When you've gone to a lot of trouble to design the perfect home, you need to know that your creations are going to be protected. While it's impossible to shield them from every eventuality, there are things you can do to reduce the risks and to make sure that even if something does go wrong you have the best possible chance of recovery.
Day to day damage
Every home experiences wear and tear. You can reduce it by making smart choices about the materials you use. The current generation of hardwearing, bleach-cleanable carpets look really good, and rugs are a great option because they're easier to clean or replace. Solid wooden furniture is naturally resilient and tends to be better value for money than imitation wood because it lasts so much longer. Invest in quality and it will pay off. Keep spare swatches of wallpaper and carpet, spare tiles etc., for repairing damaged parts of your home.
Children and pets
Wipe-clean wall paints make it much easier to deal with messy or creative children and lounge furniture with removable covers makes for easier cleaning. Investing in a carpet shampooer (which can also be used on soft furnishings) saves a lot of trouble with pet hair. Don't be shy about creating no-go areas for visitors' children and pets. Buy scratching posts to discourage your own pets from filing their claws on the furniture. The traditional practice of paneling the lower part of a wall means you can still enjoy nice wallpaper higher up but will keep it scratch-free.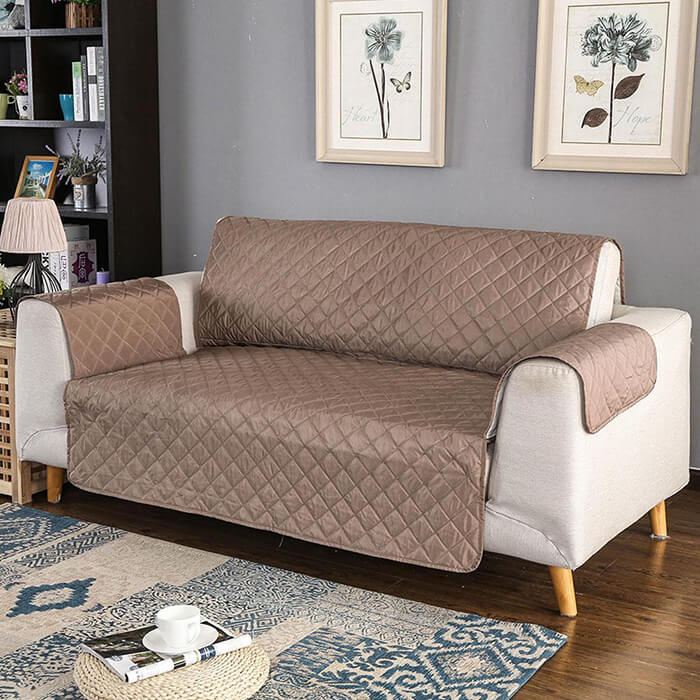 Wind and hail
Make sure you have a safe place to store outdoor furniture in heavy weather so that it doesn't get smashed around. If there are large trees near your home, get a tree surgeon to check them periodically and make sure there's no risk of them falling of dropping branches on your home in a storm. Window shutters reduce the risk of further damage if windows are broken and also improve your general security. They can be folded out of sight when not in use.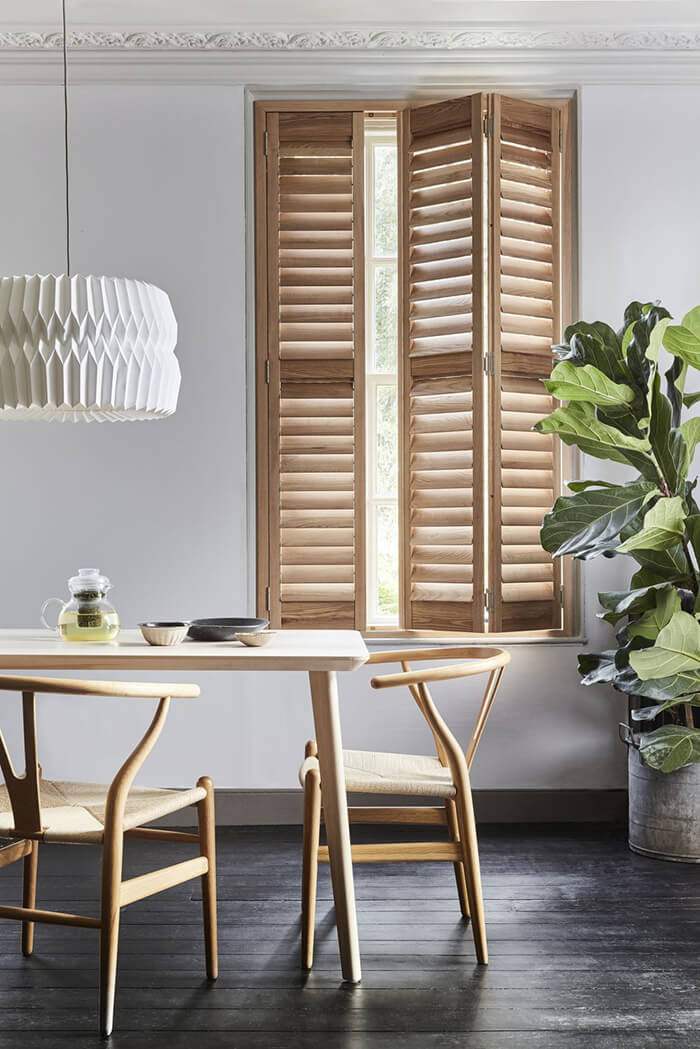 Leaks
Internal leaks are the cause of most serious water damage. Always turn the water off if you're going to be away for a while. If you live in an apartment building, make sure you have phone numbers for your upstairs neighbors in case of problems that start there. in the fall, start running your heating before it's really cold so it's easier to get an emergency plumber if you find that pipes have been damaged. If you suspect a leak has caused rot, get help straight away – it will only end up costing more if you ignore it.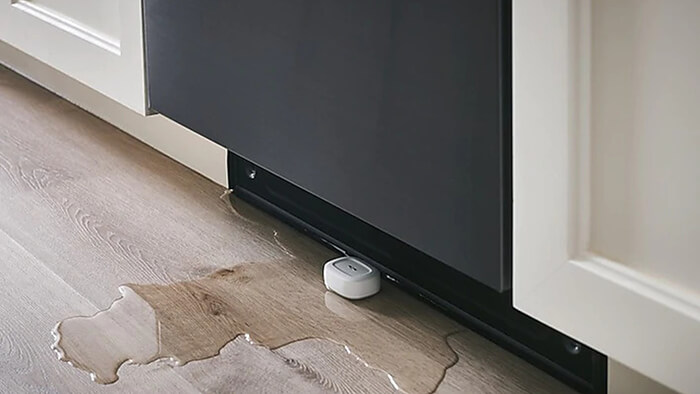 Flooding
There's only so much you can do to protect your home from serious flooding but if you live in an at-risk area, keep some sandbags handy and consider using stone flagging on your lower floors. Keep heirloom furniture upstairs or where it can easily be moved. Wherever you live, you can reduce your general risk by keeping gutters clean and not allowing heavy snow to build up on your roof in winter. Make sure your roof slates are in good condition and check them after storms.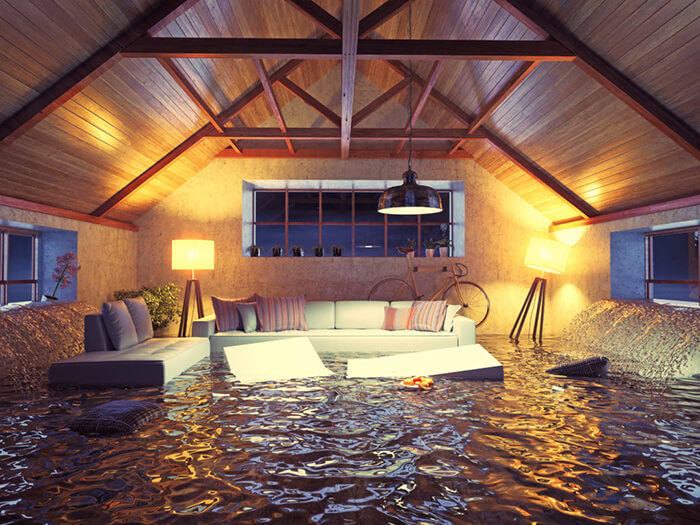 Fire
The single best thing you can do to reduce your fire risk is to arrange a professional electrical safety check for your home and follow all the recommendations made. Keep mini fire extinguishers and fire blankets handy in your kitchen and in any rooms with open fires. Keep chimneys clean. install a smoke alarm in every room and hallway, and choose non-flammable materials wherever possible, such as fire-resistant carpets and drapes.
If the worst happens
No matter how careful you are, there's always a risk of something going wrong, and you need to think about what you would do in the worst-case scenario. A good place to start is with these tips on choosing a home warranty, because you really don't want to be without home warranty if you have to start over again. Taking photos of your designs and furniture and storing them safely in the cloud makes it easier to make a claim if you should need to and will help you to recreate what you love once you receive your payout.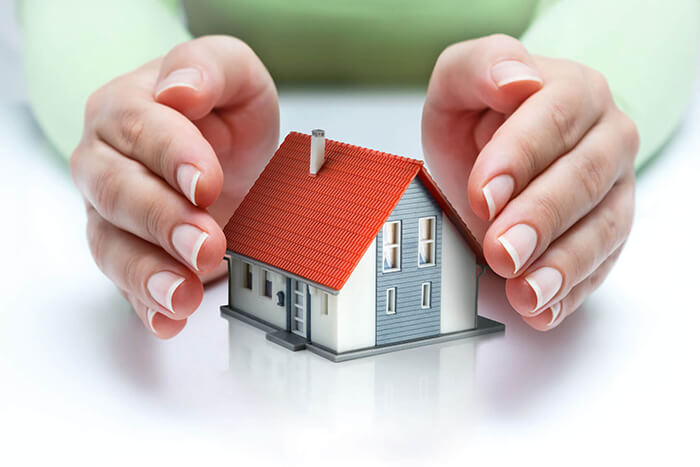 Although they might sound as if they entail quite a bit of effort, these tips will soon feel like second nature and they really are worth it. When you've created a beautiful home you'll want to keep it as safe as possible so that you can enjoy it – and enjoy showing it off – for many long years to come.