If you are looking for a way to save vegetables fresh without wrapping, you might already know about Food Huggers Reusable cap (amazon). I am not saying it isn't good, but it is just not way I want. I want something can fully cover the food. Since no matter how clean you think your fridge is, it isn't.
I am quite surprised when I stumble upon this stretch pod (amazon). Its silicone on the lid expands and contracts according to the contents. So it fully and tightly wrap around the food and keep them tasty and fresh. Since it is fully wrapped, the pod slows down oxidation, and prevents strong odors from permeating other foods.
Made from LFGB-approved ABS and silicone; strong, durable, economical. It's eco-friendly and reusable, which helps to minimize plastic or foil use; perfect for sustainable living and zero waste homes.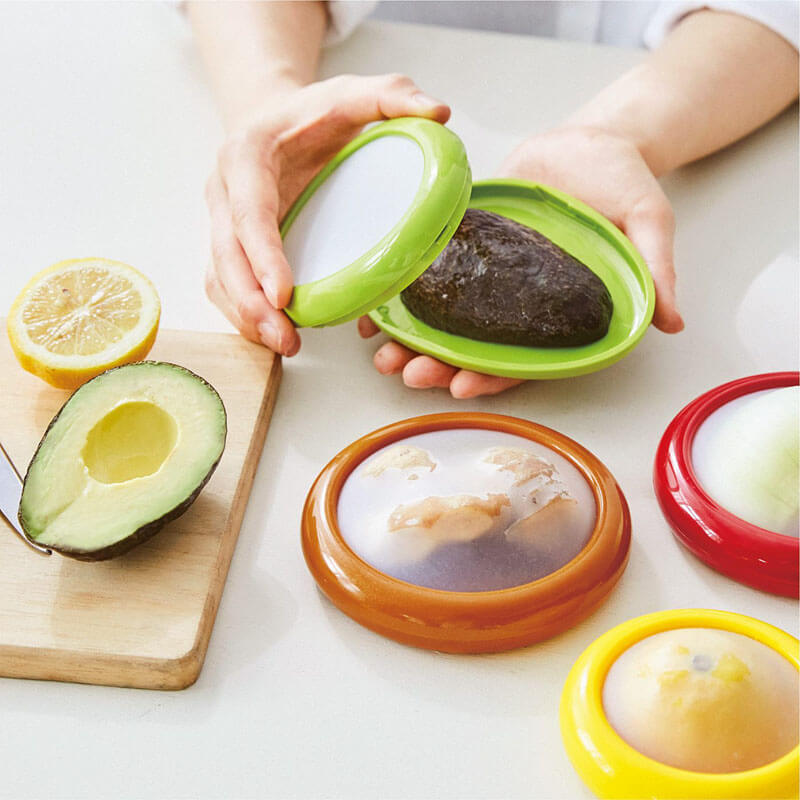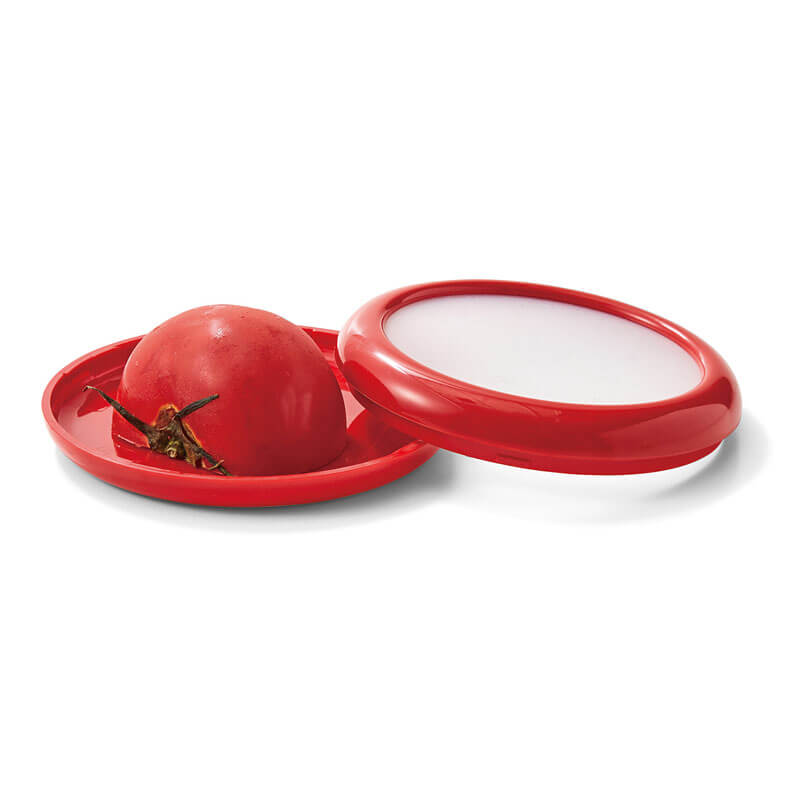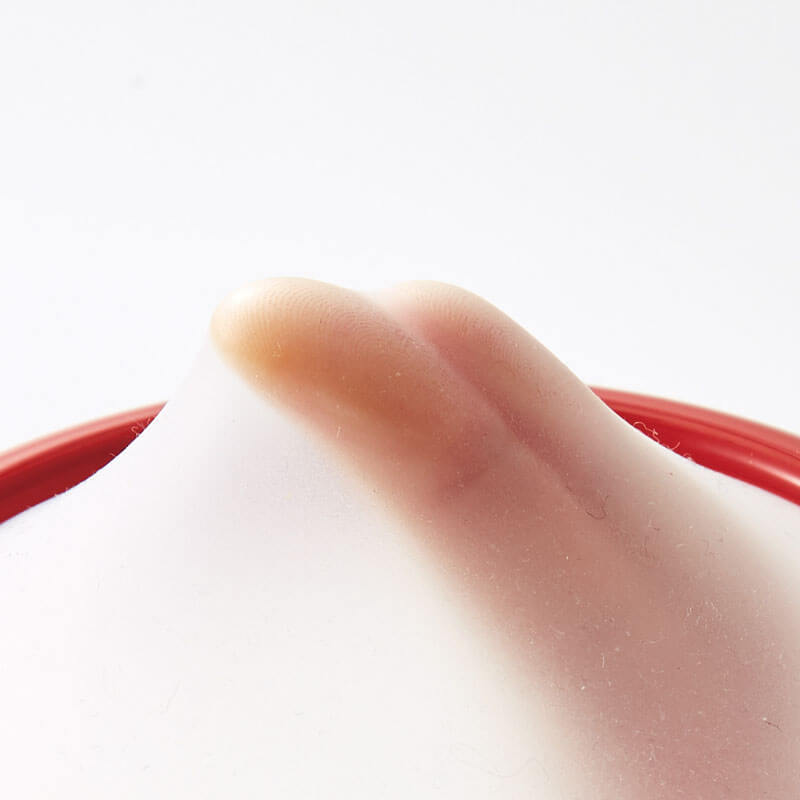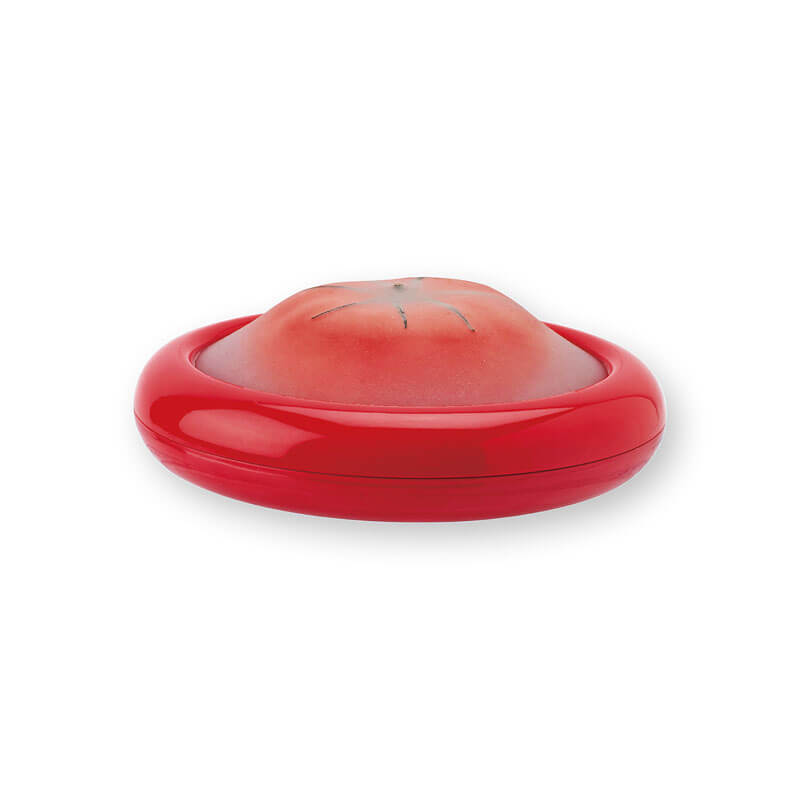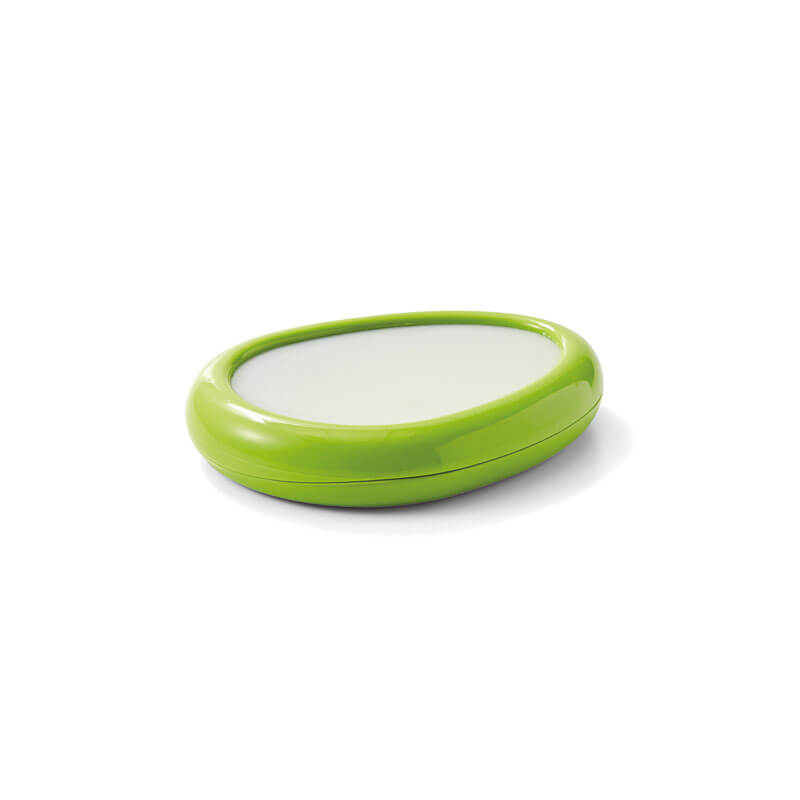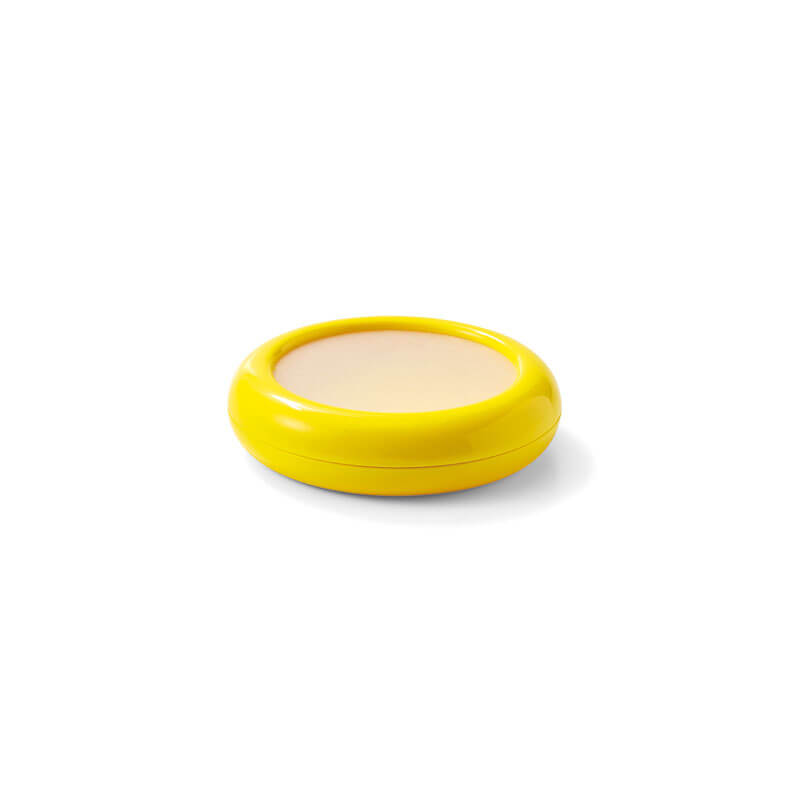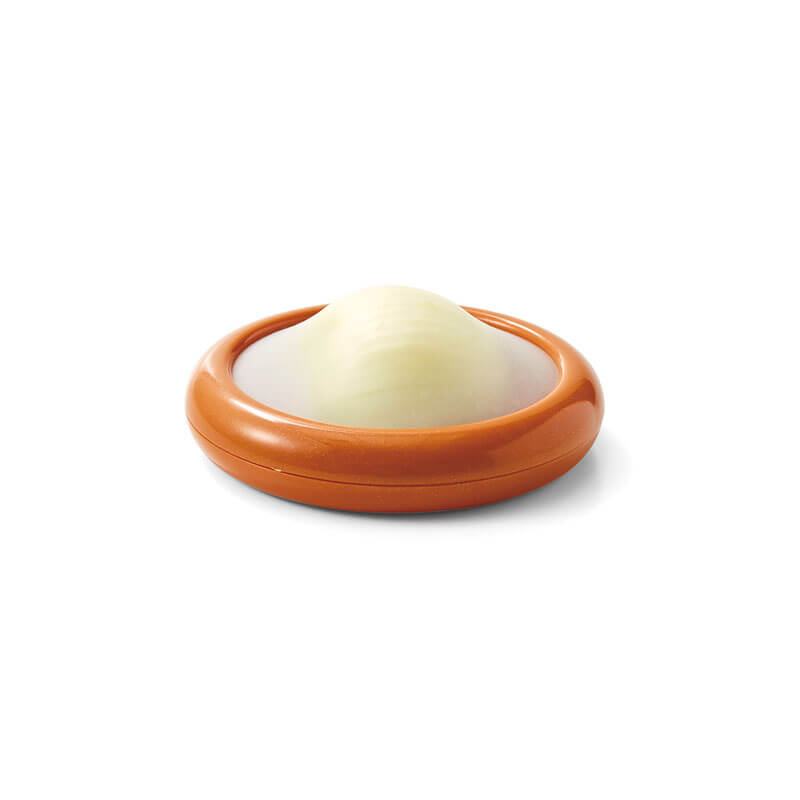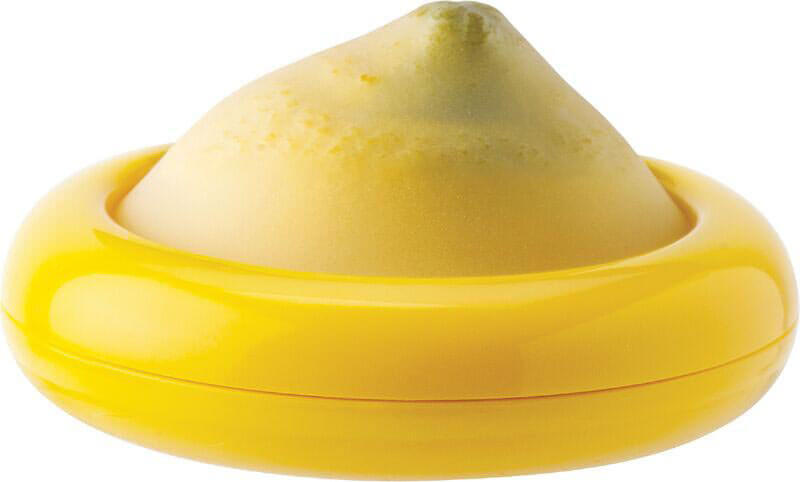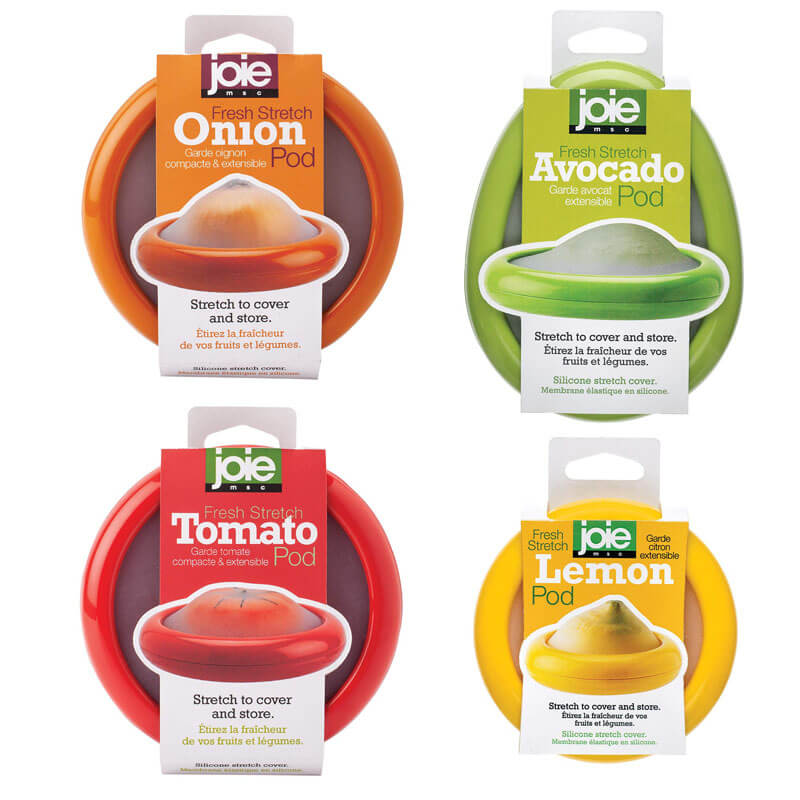 If you like the stretch pod, you can buy the set of 4 from amazon for $29.99.
We are a participant in the Amazon Services LLC Associates Program, an affiliate advertising program designed to provide a means for us to earn fees by linking to Amazon.com and affiliated sites. Please read our disclosure for more info.