It is such an exciting feeling to have your own space to style and decorate any way you please. So much so that it can sometimes become overwhelming if you don't really know what you're doing. It's important that when coming up with the design for the interior of your home, that you ensure your personality and style is reflected in a way that doesn't make it look chaotic, boring, or all over the place. This is why we're going to step in and give you tips that will allow you to style your house just like a pro.
Understand More About Color & Texture
The first and most important thing that you need to do before you start to make any plans or decisions, is to educate yourself about how color palettes work. You need to see which colors match or contrast with one another, and always remember there are no solid rules as such, but you have to make sure that you can visualize pairings before you commit. There are always color swatches available, and you need to integrate material and texture because both have an effect on what your chosen color will look like. They also play into contributing to the dimensions of the room, so you need to start thinking in layers with your colors as well. It's also important to note that you can also integrate patterns, so think about that as well if you don't just want solid contrasts.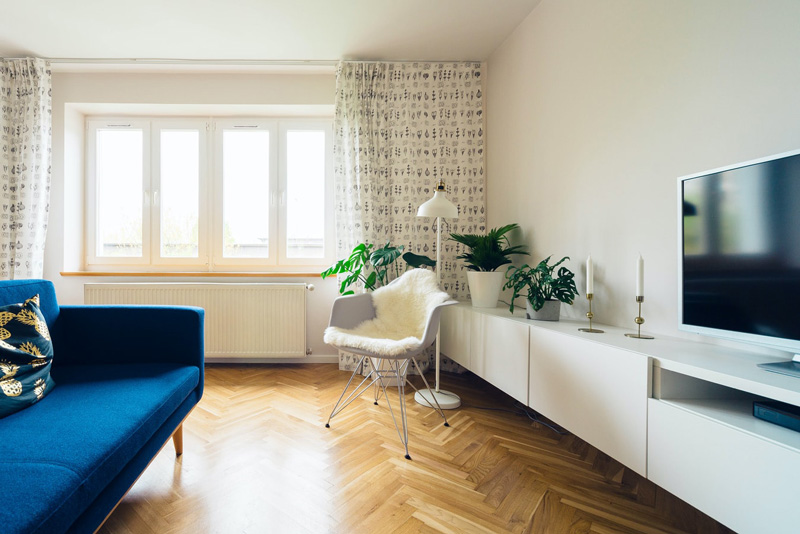 Look into Different Styles and Themes
Over the years and centuries, for that matter, there have been different furnishing styles, and you should definitely look into that. You might have an idea in your head about what you want, but expanding your exposure to what's already out there will give you even more ideas and perhaps help you solidify something that works perfectly and looks professional. For instance, if you're going for a shabby chic look, then make sure that you do your research. The options from the Homes Direct 365 shabby chic furniture collection give you insight into what this style of furniture actually looks like and what could be played around with using this theme. You have to see what the furniture looks like with any given theme you are thinking of leaning towards to see if it works with your space or not. There are instances where you can even marry different styles together, but you have to plan it carefully so that they don't become too much.
Play with Light to Create Ambience
Lighting is what brings everything together once you're done, and if you get the lighting wrong, it could actually ruin everything- from the arrangement to the colors that you chose. This is why you should look into different light fixtures and see what kind of hues and tones they give off. Think about where you can place them so that they complement the setting and allow the room to shine through in an elegant yet practical manner. Each fixture, hue, and degree of brightness can help you to play around with different kinds of ambiance that you may be going for in each room.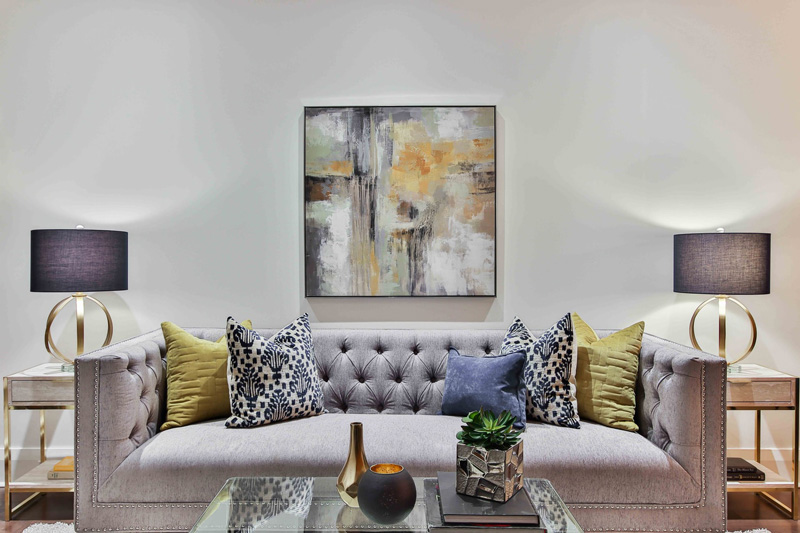 Use Styling Tricks to Give the Illusion of Space
Just because you have a small space, doesn't mean that you cannot use a couple of tricks to give the illusion of space. You should aim to keep furniture not up against the wall, but rather more spaced in towards the middle of the room, this makes it seem like there's more space in the surrounding area. You should place your curtains from the top of the ceiling rather than from the top of the window so that your ceilings look higher, and using a darker paint on the ceiling gives the same effect as well. Placing mirrors without making it seem overwhelming also gives the illusion of space.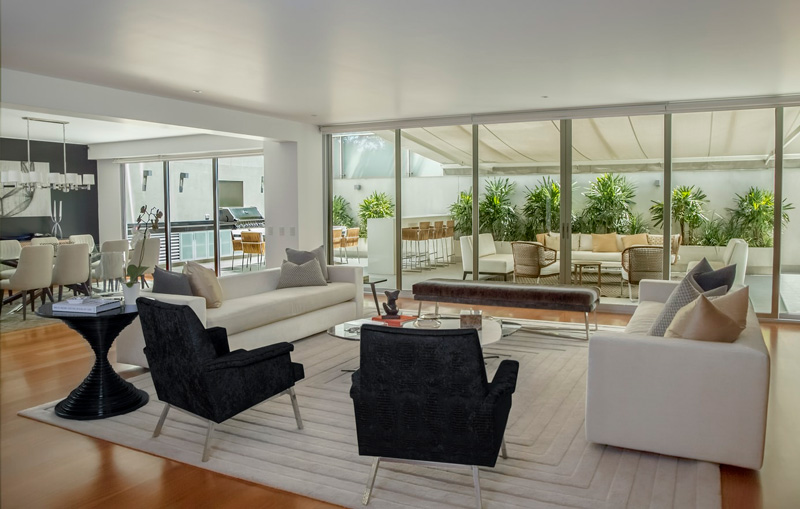 Add Some Statement Pieces
Every room should have a statement piece in it, and this doesn't mean it has to be overwhelming, it just means that it should be something unique and curious, that goes perfectly with the rest of the styling of the room. You can opt for statement furniture such as chairs and coffee tables, or focus on lighting fixtures and works of art.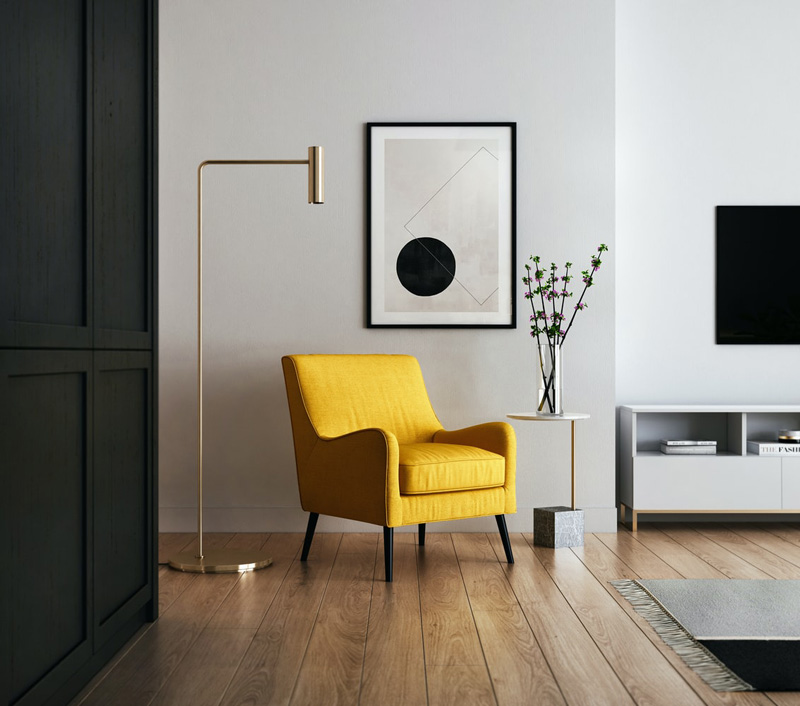 Just because you may not have much experience in this area, doesn't mean that you aren't capable of executing it like a pro. Now that you are equipped with enough guidance to help you do this the right way, you should really get out there, do your research and style your home exactly the way you envisioned it in your head.