Our creative designer never limit their imagination and think about something deeply, like architect Julian Hakes from London who has designed a pair of shoes with no foot plate.
The design consists of a single piece that wraps around the wearer's foot, forming support for the heel and ball. In his mind, the foot naturally forms a bridge between the two. With a high heel providing the heel is supported, even by standing on a wooden block the foot naturally 'spans' the gap naturally, with bones and tendons.The foot has its own inbuilt strength and support so why duplicate this. You would not have a jumper with rigid arms between elbow and wrist.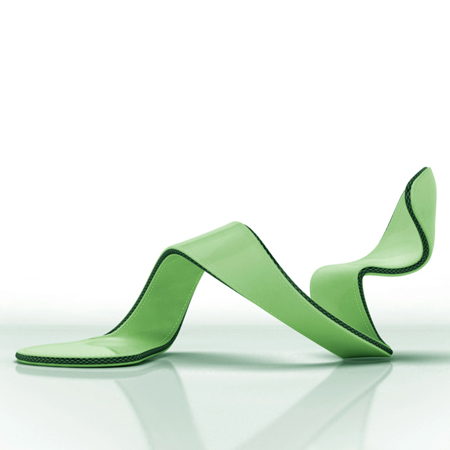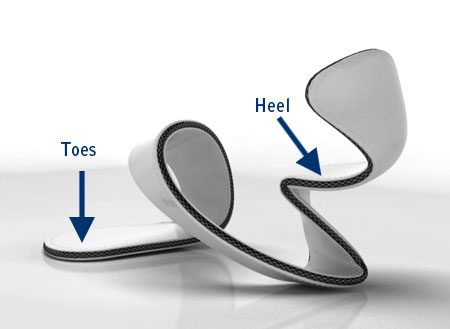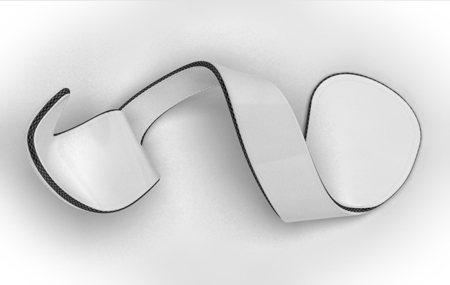 To see more of bizarre shoes around the world, click here.