With 2020 well under way, it's time to start thinking about refreshing your home for spring. As the weather gets warmer and the days brighter, it is natural to start planning how you want to change up the rooms in your house to give it a modern new look. Here are a few ways to effortlessly achieve this for every room in the house no matter the budget!
Living room: new details
For many, the living room is the centre of the home where families come together to relax and unwind. Giving it a refresh for spring is simple and can be easily achieved with even the smallest of budgets.
Perhaps the easiest way to brighten up your home for spring is to introduce some fresh flowers or plants on the coffee table or fireplace. As well as being a huge trend for 2020, it is well known that plants are able to help create a happy and a calming atmosphere for any space. If you're not blessed with a green thumb, an artificial plant is still a great way to bring some colour and brightness into your home.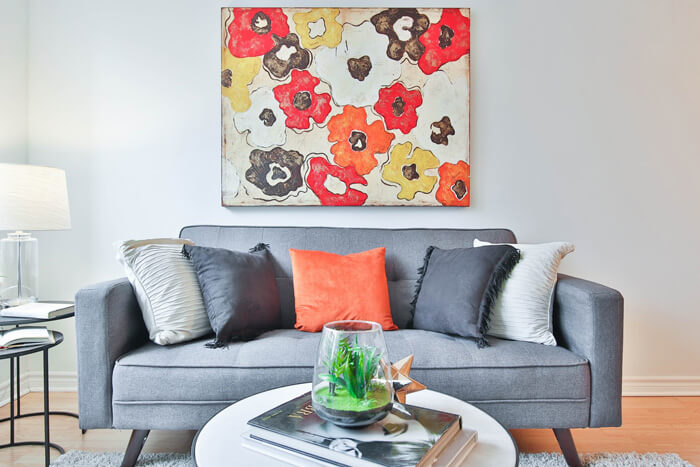 It's also important to regularly clean this space as it likely gets a lot of foot traffic. Simply going over your flooring with a steam cleaner once or twice a month can make a world of difference to the vibe and style of a living area.
Refreshing your home for spring is also possible by simply adding some new cushions and throws, or even a new rug. Whether you prefer neutral colours or strong statement pieces, there are many options out there for everyone in 2020.
Kitchen: aesthetic splashback
Replacing tiles for a kitchen splashback made from acrylic sheets will help to instantly refresh your space for the warmer months. Easy to clean and replace, many people are deciding to opt for plastic splashbacks as it offers a much more sophisticated and sleeker look compared to tiles whilst also taking less than half the effort to install.
Coming in a variety of colours and textures, choosing the right splashback for your kitchen has never been easier. If you want to make it the focus of your new kitchen, why not go for an opal texture, or even a strong black tone if you have white fixtures? Placing LED lights above the splashback will also draw focus towards it and create an ambient, relaxing atmosphere.
If you get bored of your splashback or simply fancy a change, replacing it is extremely easy and much more affordable than chipping away at tiles. For many, it's a no brainer when it comes to kitchen renovation.
Bedroom: a tranquil atmosphere
With 1 in 3 adults in Britain heading to their bedrooms to unwind, it is clear that this space has an increasingly diverse role in the modern home. If you use your bedroom to relax in, it is important to make it a safe and calming space where you can fully unwind.
Start off by clearing the room of any unwanted and unnecessary clutter so that you can start with a blank canvas. Painting the walls a calming colour such as white or a pastel shade will give the space an instant refresh and allow you to then match any decorations accordingly.
Perhaps the most effective way to help create a tranquil atmosphere is to readdress the lighting situation. Adding lamps and candles will allow you to fully relax and unwind whilst also creating an ambient mood.
Lastly, personalise your bedroom with a few unique pieces such as decorations or wall art. Making your bedroom personal to you is still possible to achieve without all the clutter.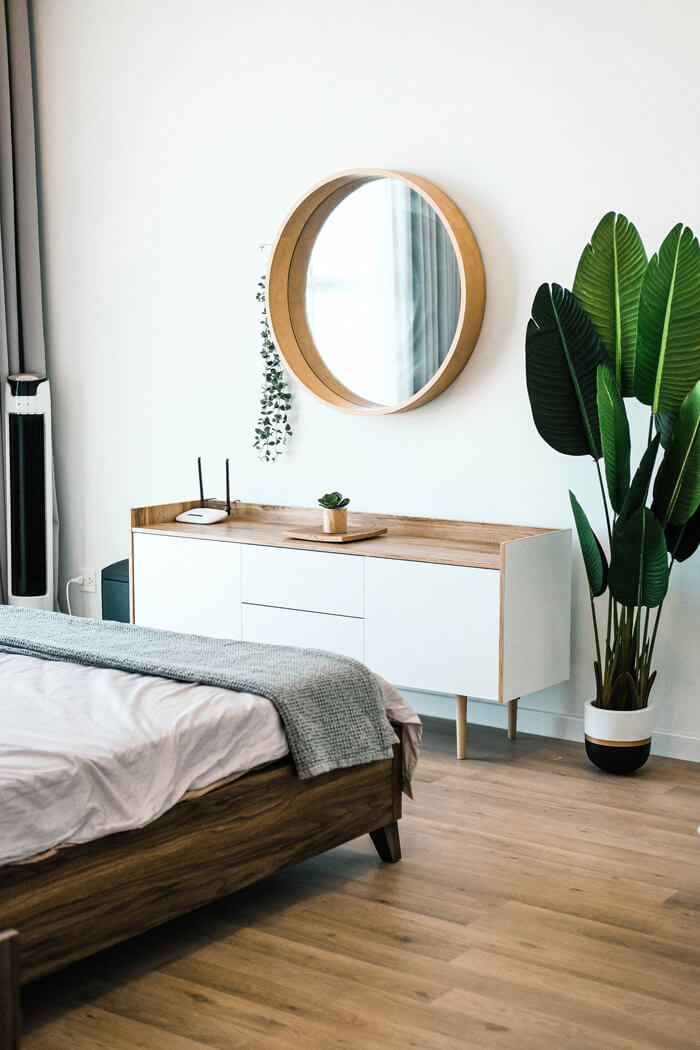 Bathroom: plastic is the new tile
Renovating your bathroom can be an extremely expensive and time consuming task. From ripping out the fixtures to retiling the floor, it is difficult to know where to start when it comes to giving your bathroom a modern update.
However, it doesn't have to be! Instead of getting involved in the confusing world of tiles and grout, many people are now opting for affordable plastic cladding for their bathroom walls and showers. Doing so not only makes cleaning so much easier, but it will also provide you with a lighter and brighter room overall.
Plastic cladding can easily be mounted over old tiles or walls and is an extremely durable option that will last years whilst remaining scratch free. Not to mention, replacing tiles with plastic will make your space much more hygienic and limits the risk of pesky mould and mildew.
Garden: stylish retreat
Spring is a great time to refresh your garden. As the temperature rises and the days get longer, many people decide to revamp their green spaces before the summer months kick in in order to maximise enjoyment.
If you have a small space, adding mirrors to walls is an increasingly growing trend that gives the illusion of more space and light. Try placing mirrors on walls opposite any trees and high bushes so that your greenery is able to be seen from all sides.
Create a mini jungle in your space to give your garden a relaxing and natural feel. Planting flower displays and shrubs will also help attract butterflies to your garden, intensifying the calming atmosphere of your space.
Spring is also a great time to plant new fruits or vegetable plants and trees as they are more likely to survive into the summer. By the end of the warmer months you could have your very own supply of fresh produce!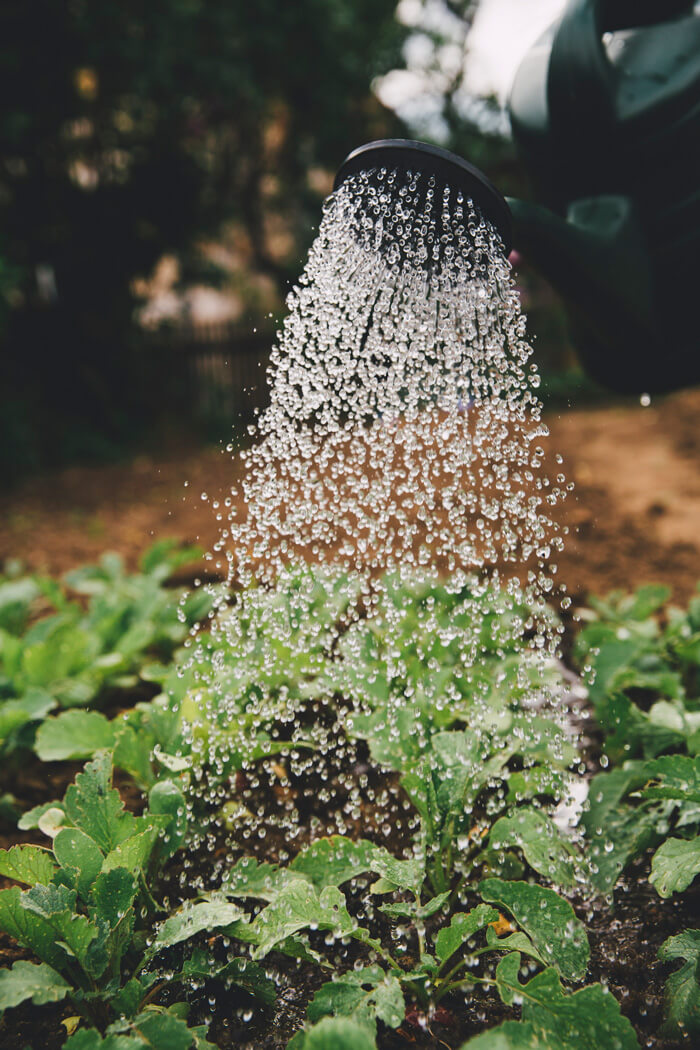 Refreshing your home for spring is an easy task if you put your mind to it. No matter your budget, these tips can help you transform your spaces so that they feel brand new.