Your bedroom is one of your most intimate spaces in the house, but it's often overlooked when it comes to decorating. Instead of focusing on functionality, why not make your bedroom look chic?
By adding a bedset to your collection, you can give your space a complete makeover in no time at all. It's an affordable and effective way to update your bedroom's look while also doubling as a practical piece of bedroom furniture.
To help you get started, here are 8 ways you can make your bedroom look chic with a bedset.
1. Add a Bedding Set
A bedset is a practical and affordable way to update your bedroom's look. Not only will it help you get a good night's sleep, but it can also make your bedroom look chic.
When you buy bedsets, they typically include a comforter, sheets, and pillowcases. When you choose a bedspread in the right color palette, you'll have everything you need to create an inviting bedroom space.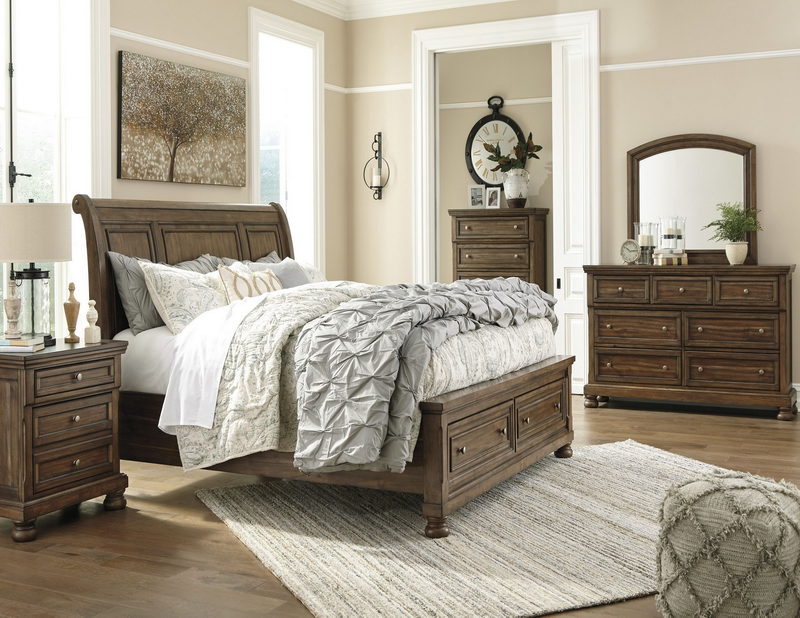 2. Use an Ottoman and Nightstand
While it might seem like an odd combination at first, using an ottoman and a nightstand together in your bedroom is a great way to make your bedroom look chic.
It creates a practical storage space for out-of-season clothing and shoes while also ensuring that the area looks stylish. You can also use it as a coffee table or footrest when you're not using it as storage.
3. Play with Color
Our bedsets come in a variety of colors and patterns, so you can pick the perfect one for your space. If you want to go bold, we have floral prints and bright colors to choose from. Or if you want something more subtle, our classic white bedset is the perfect option.
No matter what color scheme you prefer, we have a variety of options that will blend effortlessly with your bedroom's existing decor.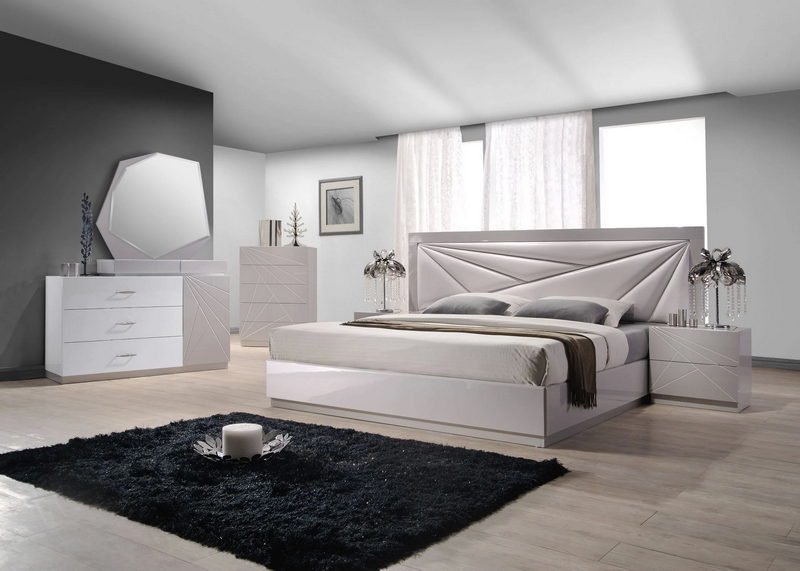 4. Go Minimal with a Bedside Table
A bedset is the perfect addition to any bedroom, but it also works well in a minimalist space. A bedset can be paired with just about any color scheme, but it's especially great when you want to go with a monochrome look.
Pick out a solid-colored bedset and go minimal with your accessories. Add a few throw pillows in different colors to add pops of color while sticking with subdued tones.
If you want to add some personality, hang your favorite art on the walls and display your favorite books on the table. This will bring some personality into your space without making it seem cluttered or cluttered.
5. Add a Canvas Print
Canvas prints are great for adding a pop of color to your bedroom without making it feel cluttered. Find one that matches or complements the other colors in your room and hang it on a blank wall next to your bed for a quick, easy update.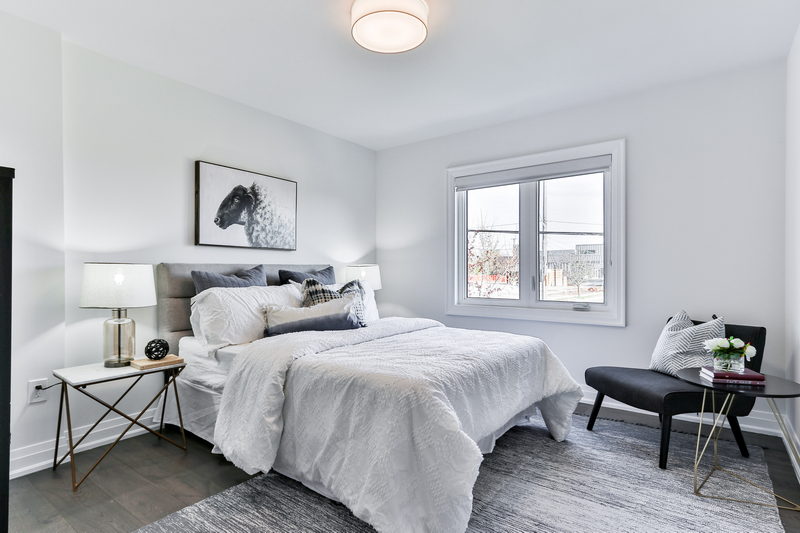 6. Invest in a Comforter Set
A bedset can be the perfect way to bring an entire look together. For example, if you want your bedroom to have a modern edge, invest in a seafoam green comforter set and blue sheets.
You can also use this set as inspiration for other accents in your room, like pillows or artwork. Investing in a bedset is an affordable way to completely change the look of your space.
7. Decorate with Accessories
We're talking about a bedset, not a magic wand. You can still decorate your bedroom with accessories to make it look chic.
To get the effect of this bedset on your bed, you could use decorative pillows, blankets, and throws to dress up your space. This works especially well if you want to keep the rest of your room relatively minimalist.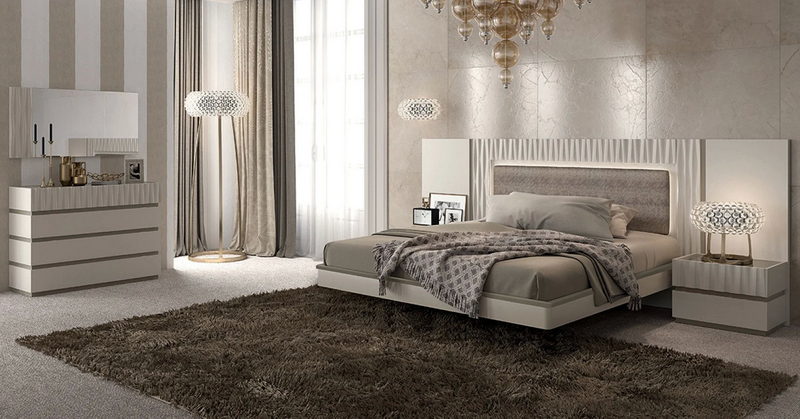 8. Don't Forget the Pillows
It's easy to forget the pillows when you're updating your bedroom look, but they can make such a big difference. The right pillow placement can change the entire look of your bed, so be sure to take it into consideration.
You can mix and match different styles like couch pillows with your bedding or simply add a few throw pillows to finish off the look. Pillows are also an excellent way to dress up your bed if you don't have a lot of room for decorative accents.