Looking for creative anniversary gift ideas for your man? Check out this article to know what to buy for your partner this year.
So, your anniversary is around the corner, and the most important thing is to find a gift for your man. Choosing a perfect present for men can be challenging. No matter how many years you've spent with your significant other you want to pick the perfect gift for him on every anniversary and might be wondering how choosing one never gets easier. Worry not! We have collected some amazing gift ideas which your man is bound to love!
You might want to take a look at websites like The creative folk for more gift inspiration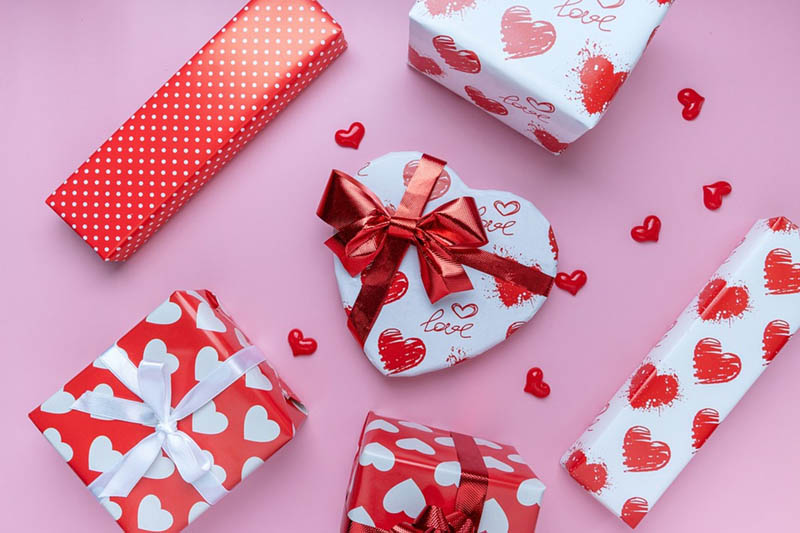 Air BnB Gift Card
Starting off with the best, this gift will undoubtedly make your man happy (and yourself too)! You can get this gift card and plan a small vacation. What better way to celebrate an anniversary than two of you escaping to your favorite vacation spot.
Leather Watch
If you are looking for a timeless, classic gift, there is nothing better than a good watch with a quality leather strap. Watches not only look smart but are also fashionable. Gift your man a classic watch with a black or brown leather strap so that he can always wear it carrying your memory.
Many companies now include engravings on their watches. You might want to add a love note or your anniversary date or any secret word you two share on the watch for a unique and customized touch.
Mini Projector
If the person in your life is into movies, this will be the right pick for him. It's always more fun to watch movies on big screens, but they are not portable. With this projector, he can turn any place into a movie theater. Get this as an anniversary gift and your man will thank you for that.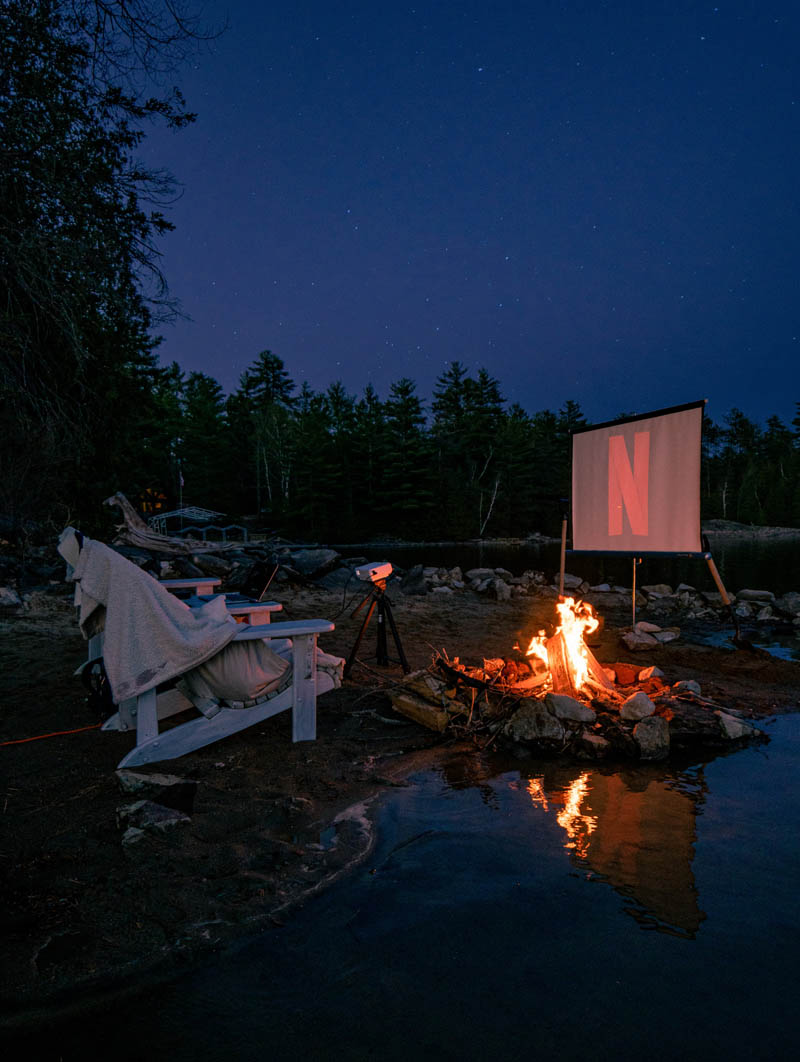 Personalized Wedding Vows Artwork
This is probably one of the most romantic and thoughtful anniversary gift ideas. Type your vows and get it framed! You can choose the font style, color, and frame for the artwork. Imagine waking up to the vows every day. What better way to keep loving each other every day according to your vows!
Skincare Set
Men tend to take their skin for granted and therefore do not pay much attention to the care of their skin. Now is the best time to get your man a skincare set and make him get used to a good routine. Pamper him with a good facial followed by a relaxing massage.
Leather Bag
If you are planning to go for a vacation, or maybe your man has a business trip next week, a leather bag could be his best friend. Leather is extremely durable and softens over time without compromising the quality. Gift him with a leather bag, and he will always be ready for a weekend out with you!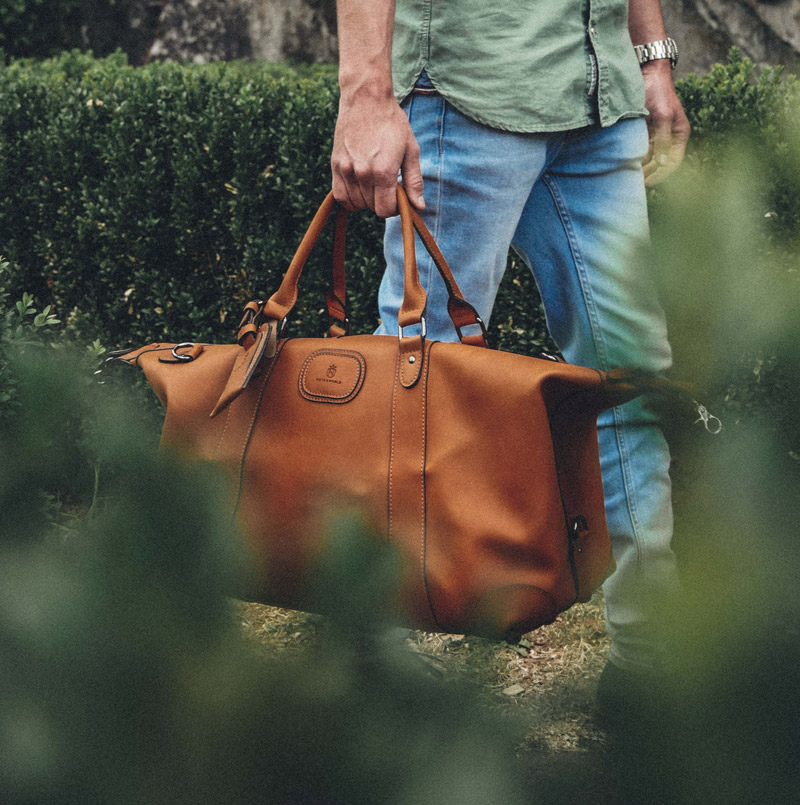 Personalized Socks
Does your man have trouble keeping his feet warm? Does he keep losing his socks? Then this gift is definitely for him. Get him a pair of personalized socks with his name written over them! You can also print his favorite movie character or quote!
Notebook
Does your man like to take notes? Make him think of you every time he writes something down on a chic notebook from you. A classy notebook with a leather cover and a cute note written on it is enough to put a smile on his face!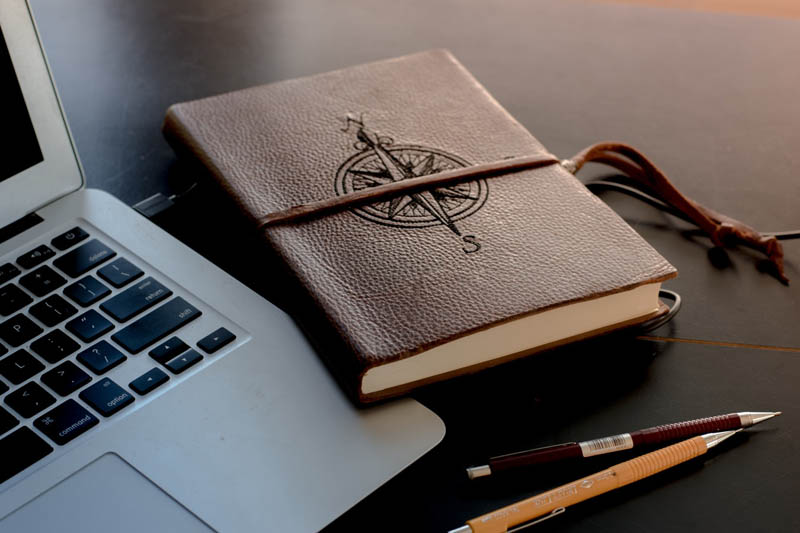 Wallet
This is a gift one can never go wrong with. There is no man who doesn't love a good wallet. Wallets are, perhaps, the most popular gifts for men. And a good leather wallet makes a smart and elegant gift.
Nowadays you can find smart wallets too. They have pop-up cardholders and RFID security systems to unlock the wallet, keeping your money safe. They also come with a tracker- most beneficial for someone who tends to forget where the wallet is!
Personalized Pen
This is another excellent gift idea for men. Engrave the pen with his initials or the nickname you have given him.
Customized Cufflink
Don't we all love to see men in formal get up? If your man wears shirts, a customized cufflink would make an amazing gift. Leather, glass, marble- you can choose from a wide range of materials to customize your cufflink. You can also engrave letters or symbols on them. Time to get dressed and go on a nice date!
Beer Mugs
If your man loves to go out with his friends to drink, why not give him a personalized beer mug? You can customize the mugs according to his favorite bar. Maybe he'll choose to stay home with you or invite his friends over next time without going out!
Speaker
Who doesn't love good music? The best way to enjoy music is when the sound quality is great. Get your man a good quality indoor-outdoor speaker so that he enjoys his favorite track while thinking about you!
Cooking Set
Does your man enjoy cooking? Then a cooking set will be the perfect gift for him. Get a mini set with the essentials so that he can carry it with him on picnics or trips.
Golf Game
Getting a golf game set is a great idea! If your man loves to play golf but your place does not have much space for the game, this is what he needs. He will love practicing with this set and might not want to stop!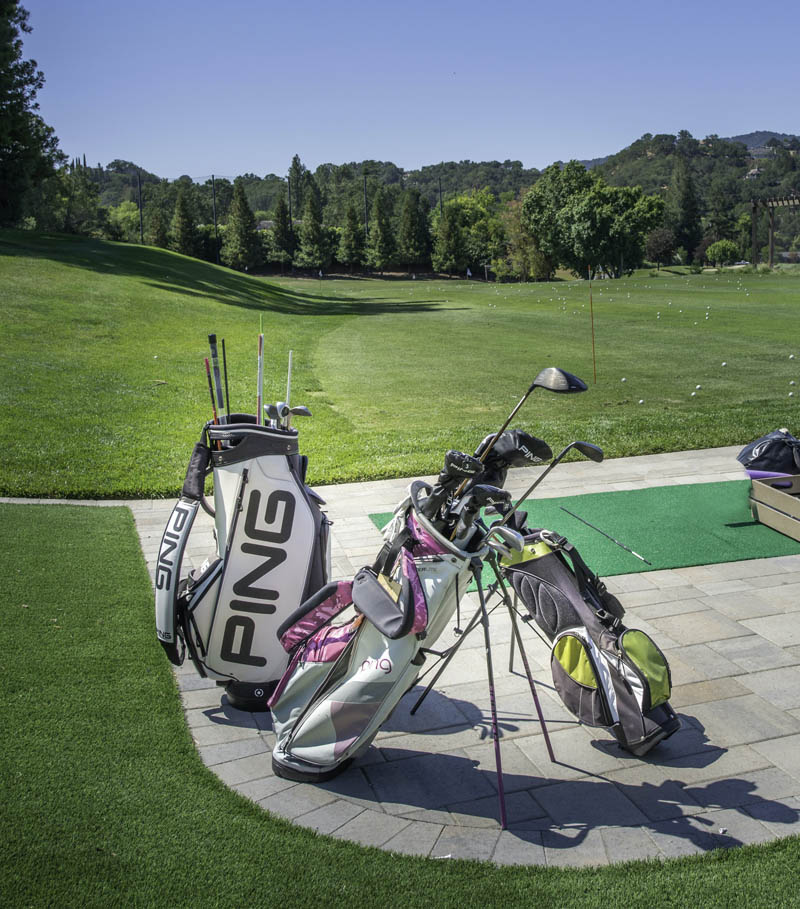 Blue Light Glasses
In the time of this pandemic, many of us have to work from home. If your man has to keep looking at the screen for a long time, blue light glasses are something he will thank you for. It will not only protect his eyes but also make a stylish statement.
Indoor Garden
Your man does not need a garden outside to grow his plants. If he loves gardening, surprise him with an indoor garden. No, your house will not be messy. In fact, it will take just your countertop space to grow his favorite herbs and veggies.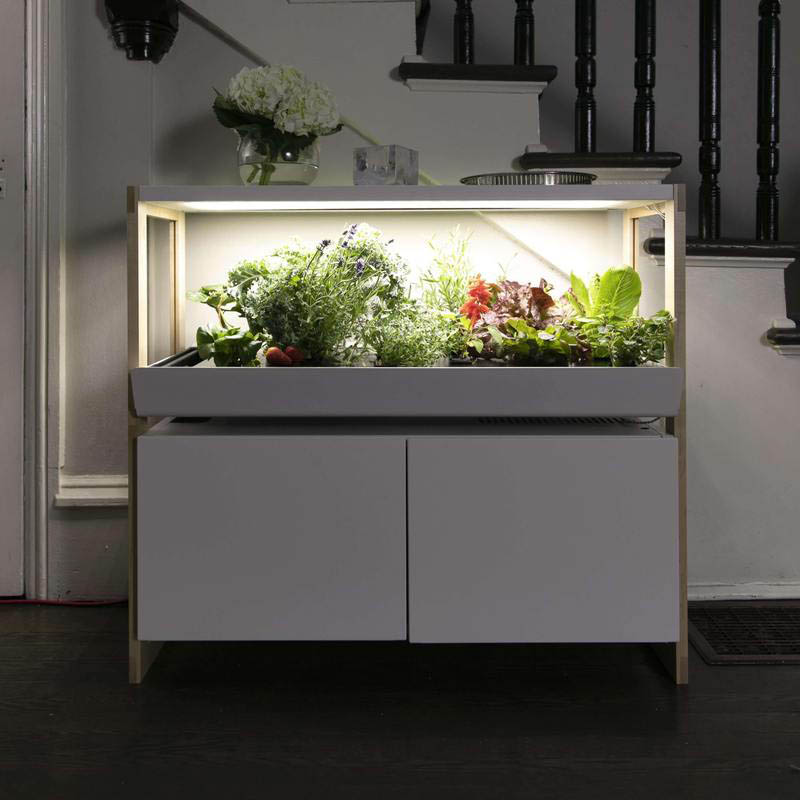 Now that you have a lot of ideas, what is your favorite pick as an anniversary gift for your partner? Don't forget to spend an amazing day with a small token of love as a gift to your man. Happy anniversary!