Everyone loves to receive a gift that was specially made for them as it is the effort and the intention behind the gift that matters the most.
It does not matter if it is a birthday, any anniversary, wedding, or any special occasion; custom-made gifts can always make your loved one's hearts melt for you.
Although there are more than 8 billion people on this planet, it is still very difficult to find someone who understands your humor, shares your tastes, and accepts you the way you are.
So, in order to honor such exceptional relations, whether it is about a friend, a family member, or a life partner, expressing your feelings by surprising them with something even as small as custom magnets is an amazing step to take.
For this very reason, here are some of the best custom gift ideas that will help you to give your loved ones something exceptional, along with the pricing and availability factors.
Read more below to find them out and get some great ideas: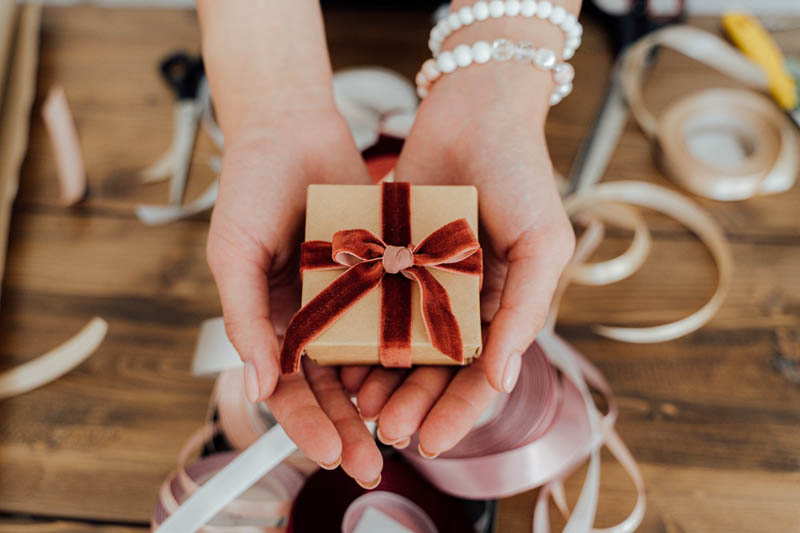 Custom Keychains
Whether it is about a friend, your better half, or any close person of yours, if you want to give them something that is both stylish as well as useful, a custom keychain is a great idea to pitch in your money.
A personalized leather keychain is an amazing and rugged addition to anyone's keyrings, and it makes it easier for them to find even a small set of keys in those deep pocket pants or a big purse.
Furthermore, you can make the keyring look more attractive and charming by getting your loved one's complete name or initials of his or her name carved on the leather keychain.
You can easily find such keyrings from any gift stores or even some clothing stores that offer such collections these days.
These custom keychains look pretty great as well, as they come in quite reasonable prices that can suit anyone's budget easily.
Personalized PopGrips
As this is a smart generation and an era where everyone is addicted to their smartphones, one thing that people always carry with them all the time is their phones, no matter where they are going.
Due to this very reason, new and innovative phone accessories are quiet these days, and people love to buy them for their phones.
So, if you want to give your loved one something that can be useful all the time and look good in their hands, you can surprise them with a personalized pop grip.
A pop grip is something that is used to hold the phone and grip it strongly so that it would fall from their hands while using it or taking a selfie.
You get these pop grips custom by getting their name or picture imprinted on them and can even buy some colored and beautiful ones according to your friend or partner's choice.
One of the most amazing parts about these pop grips is that they are easy to get from any mobile shop and are also quite affordable for almost all groups of people.
Scented Candles
When you enter your house or room, you always love it when it smells fresh and enchanting to breathe in its air.
Well, just like you, your loved ones can also like to have some beautiful aroma around their house that can relieve their stress and anxiety.
To help them out with that, you can certainly gift them with amazing scented candles that they can put at several spots in their houses.
Also, every time they will light these candles in their home, they will feel your presence and have a reminder of you.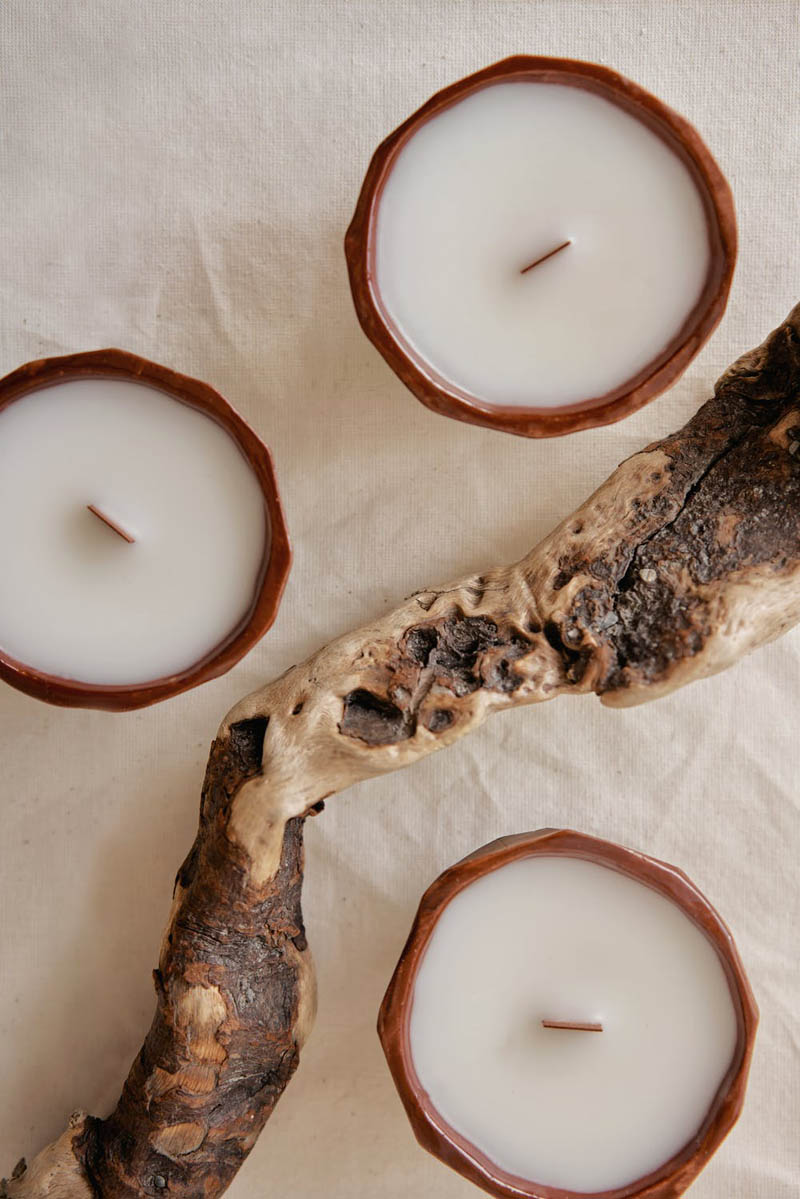 Matching Bracelets
Another great thing is that you can gift your loved ones to remind them of your presence every time they would miss you.
Just like you watch in the movies those matching friendship bracelets, you can also gift them to your friends and loved ones.
You can get the customized ones added with the perks of their zodiac signs, or you can also add your name initials written on the bracelets.
These kinds of bracelets look extremely cute and are also great stylish alternatives that would not look out of place with any of their and your grown-up look and attire.
Customized Spa Box
Nothing can be more comfortable than the times when you and your loved ones want to hit the spa with each other for that extra skin care and relaxing routine.
But you can not just hit the spa every time you are in the mood because of the excess fees and cash of the expensive salons.
So, to keep up with that, you can give your closed ones that at-home spa set that has a complete body butter, soap, lip balm, a bath bomb, body spray, and the matches that helps them to enjoy the services of the spa with the comfort of just sitting at home.
This is one of the next big things that can easily help them enjoy this amazing gift any time they want to have some me time or a comfortable moment after a hectic day at work.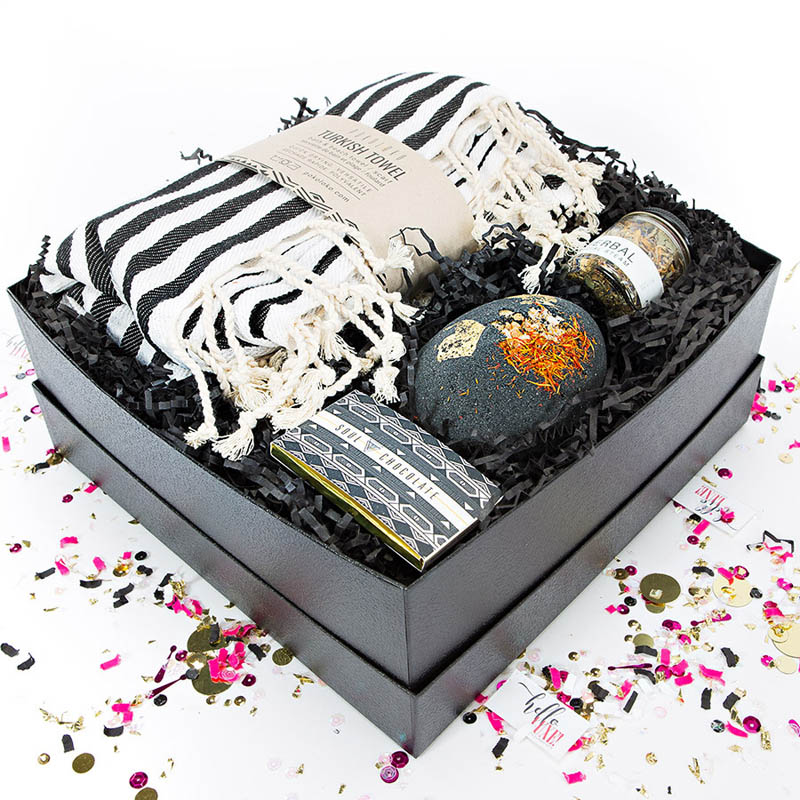 Picture Frame
Pictures are one of the greatest inventions of science as it helps you to capture and just freeze a great moment of your life with your loved ones.
You can certainly enjoy these great and unforgettable memories any time you want, and you can double this element of joy by getting a custom-made frame for them and adding your memorable pictures to them.
The best part is that unlike what most misconceptions are, these intricate frames are not much expensive and are also quite easy to get from any gift shop.
These beautiful frames can just be the center of your loved ones' house with these custom-made and personalized frames.
This way, you can make sure that your pal never misses a moment and have a beautiful and cute sight to look at every time they are missing you a lot.