Spend lots of time on your hair? Try to sparkle it to be a focus in the public? Then you must check today's post. I believe if you have the gust to wear it, you will definitely be the star.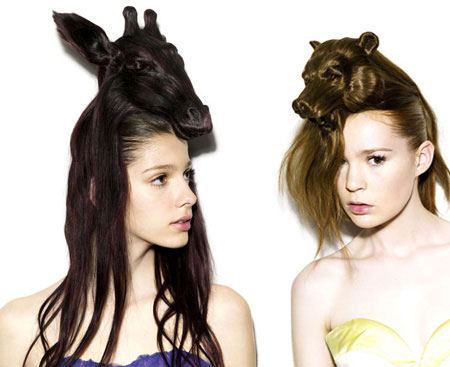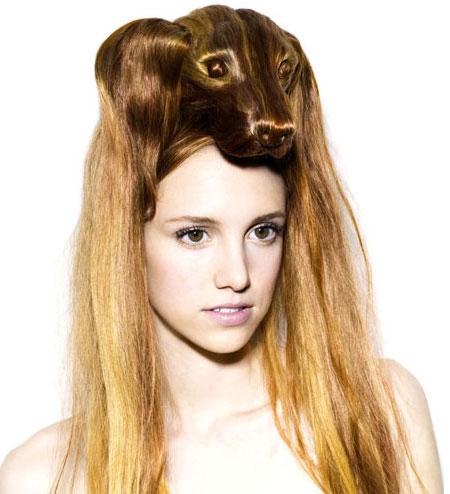 These bizarre looking hair set is the creation of Japanese weird/brilliant art Nagi Noda. Her website calls theses 'hair hats' which are styled into the form of various kind of animals such as a lion, rabbit, elephant, rhino walrus and pig.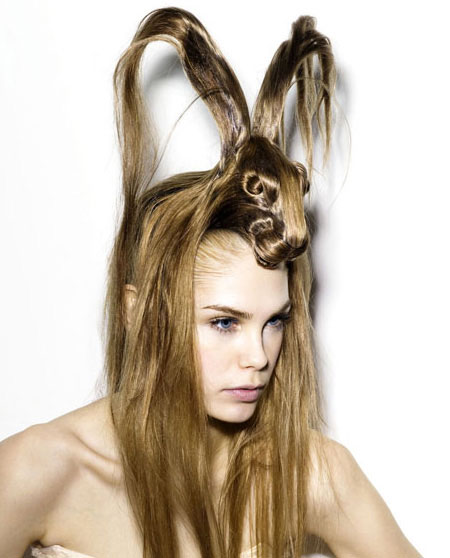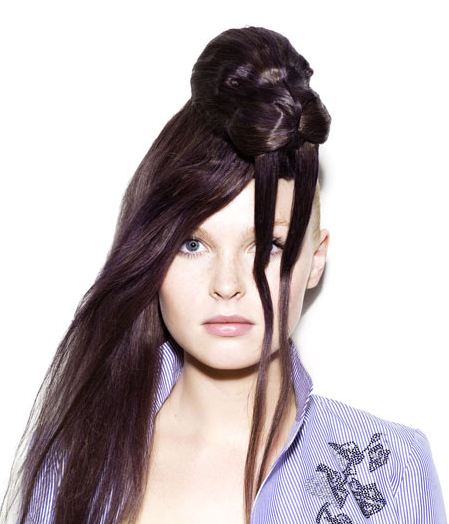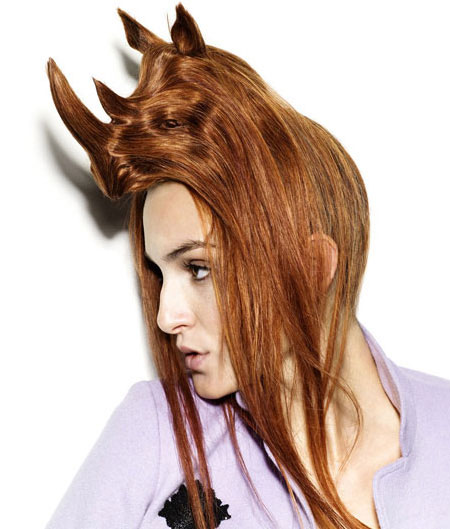 Those "animal hair hat" actually are given lots of details. It must take forever to sculpt one like this. But I really doubt this function as "hat". lol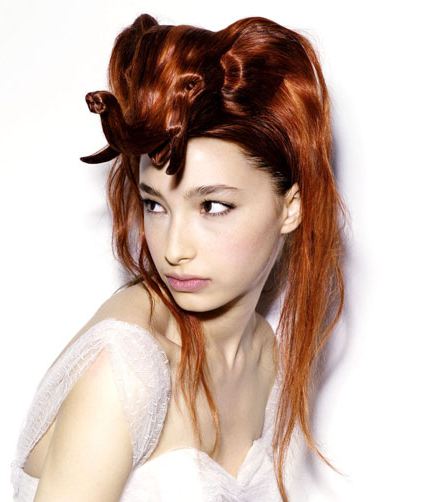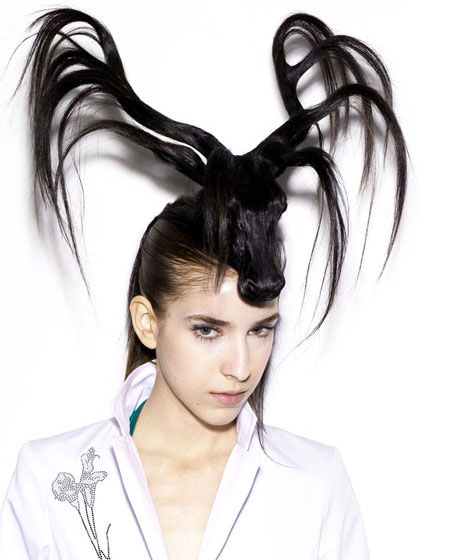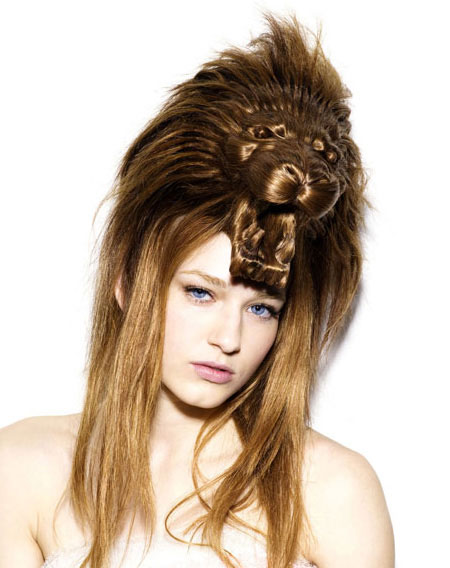 Unfortunately, Nagi Noda has passed away on September 7, 2008, at the age of 35, after surgical complications from injuries sustained in a traffic accident. But her website is still on and you can find tons of bizarre stuff there. Click to here to see her website.