Design trends in the housing market change more often than the latest apparel fashions. But for 2020, experts have already identified some main interior design ideas that are heating up. Whether you live in a small or large house, in a gated community or on a busy urban street, the following trends are among the most popular things people are doing to change the look and feel of their abodes' interiors:
Minimalist Art
Have you taken a neighborhood home tour lately? Tours are a fun, interesting way to learn about new trends. One of the most obvious ones is minimalist art. Designers say the trend's name refers not only to the art itself but to the amount of it in any given dwelling. Abstract, one- and two-color paintings that take up lots of space are being used as single piece artworks for an entire room. The same goes for sculptures, which are making a comeback in residential abodes after more than three decades.
The Less is More Furniture Movement
Furniture makers noticed late last year that owners of new houses were opting for larger pieces rather than several smaller ones, especially in entertainment spaces. Extra visitors can use folding chairs, which as a sub-category are enjoying a major uptick in sales. But the so-called less is more furniture movement has bled out to all other residential spaces, including dens, kitchens and living rooms. Even kitchens are being stripped down to their bare necessities.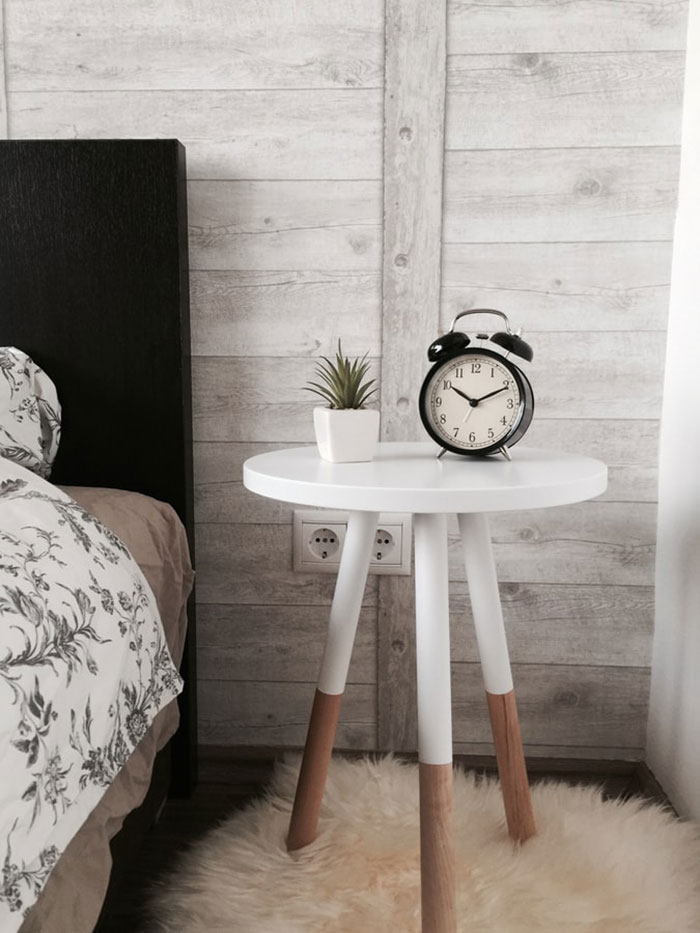 Photo by Benjamin Voros on Unsplash
Fountains
Once considered oddities, in-home fountains are big sellers for the first time. Part of the reason is miniaturized technology that allows for battery-powered hoses that can propel huge amounts of recycled water into and out of fountains. Where are people putting these things? Primarily in living rooms but also in kitchens, bathrooms and bedrooms. Some fountain owners say the sound of falling water is an effective sleep inducer.
Home Lifts
Residential lifts are another example of a popular interior trend that moved from the rarity to the hot category. The Duo home lift by Lifton, for example, is a smart choice for people who want a discreet, quiet lift that can accommodate up to two passengers and takes up minimal space. The bonus for people who choose in-home lifts is higher resale value and extreme comfort. As older couples decide to stay in their original houses longer, adding a lift is a good safety amenity as well. There's no better way to avoid having to use long staircases and risk injury.
Exercise Rooms
Exercise equipment is one of the retail sub-categories benefiting from interior design trends. One real estate survey revealed that nearly one-third of first-time home buyers designate one room as an exercise area. That means stationary bicycles, weights, tread mills and many other pieces of equipment you'd typically find in a health club. The beauty of exercise rooms, for a homeowner's perspective, is versatility. If you get tired of the concept and decide to transform the space into a den, reading room or extra bedroom, the change is simple and inexpensive.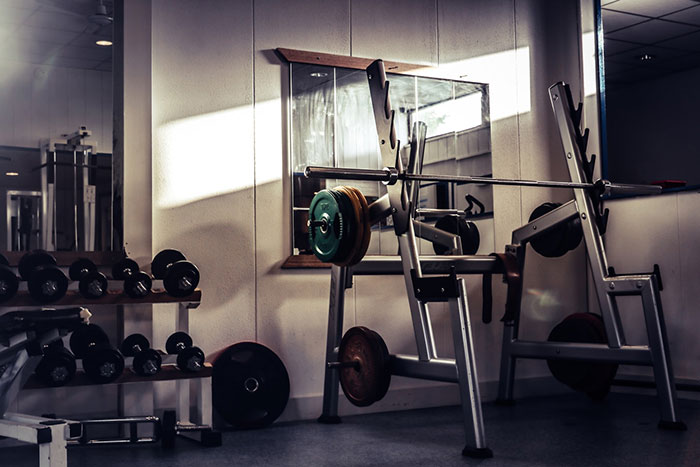 Photo by Jelmer Assink on Unsplash