As a seasoned traveler you may be familiar with the concept of exchange rates. Perhaps you've noticed how they fluctuate, or wondered why some currencies have higher value than others? Valuta is a bit like shares – you can trade it on the market. With a bit of trading know-how, buying and selling foreign currencies can become a profitable side hustle. All you need is a phone and a decent internet connection. Tempted?
It can sound daunting, trading. Especially if you are unfamiliar with the stock market, but forex trading is an activity that can be learnt just like anything else, and once you master it, you can do it from anywhere in the world. Trade while you travel, or use your earnings to fund your next big trip.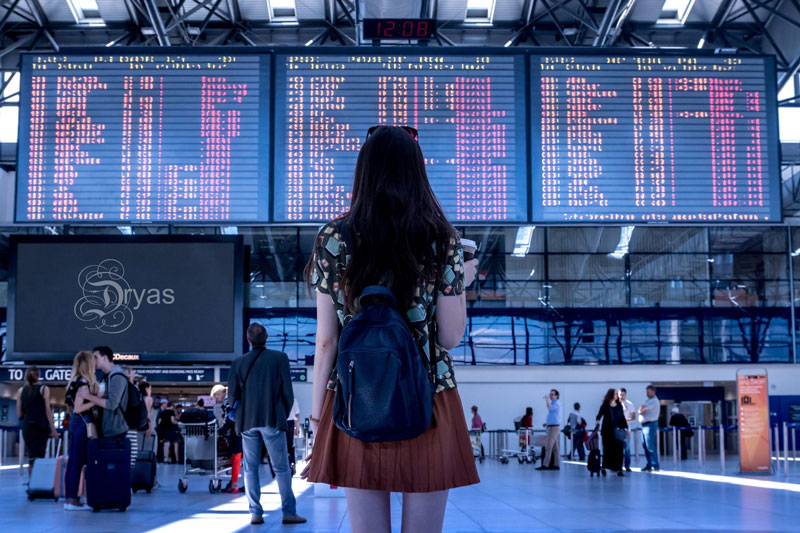 Step 1: Do your research
Before starting out as a forex trader, you need to do your research – without it there won't be many holidays. On https://www.fxforex.com/ you can find useful guidance for beginners as well as experienced traders. With insider tips for all levels, you are safely taken through all steps of the journey. Get tips on good books, explore guides and learn how you can try out life as a trader with an online forex broker demo account.
Step 2: Understand leverage
Once you start forex trading you will notice that everything is about currency pairs – often involving the US dollar. These pairs consist of a base currency and a quote currency. As exchange rates fluctuate, one currency may drop or increase in value – and that's how the fun begins. After all, trading is all about when to make the trade, it's a speculative gamble with gains and losses. To up your trading position you use leverage, increasing risks as well as rewards.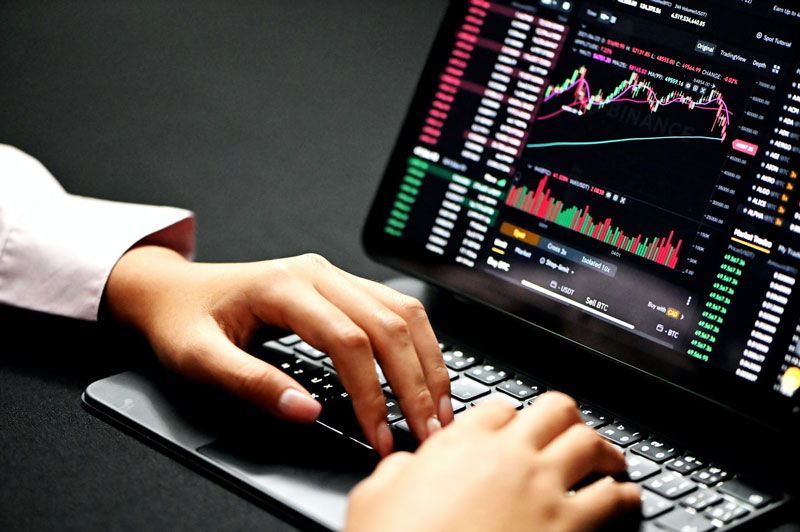 Step 3: Connect with the wider trading community
Choosing the right leverage-level is delicate business. It takes experience. As a newcomer you will therefore do well by joining a forex trading group – and yes, they do exist. In fact, people are often surprised to learn that forex trading boasts thriving online communities. Join groups to upskill yourself, while making new connections. As Fortune reports, social forex trading is now a thing. Gone are the business people operating behind large mahogany desks – today's trading can happen from anywhere.
Step 4: Trade on the go
That all sounds great! When will I make enough to go on a long-haul holiday? As with most things, forex trading takes skill, perseverance and a stroke of luck – everyone's journey is different. While funding entire travels may be out of reach for most forex trading newbies, there are other ways to get around it. Why not work on the go while exploring new locations? Bring your laptop or phone and continue your trading journey as a jetsetter. Even if you don't make a lot of money to begin with, forex trading may enable you to continue travelling for longer.