Interesting Sticky Tape Sculptures
When I first saw the picture, I scratched my head and thought "what the hell is that? A new type of balloon?" Then I found out those sculptures are actually made by by sticking bits of tape together in a "free-form" style or by wrapping them around objects which are then removed from the piece. Other some other materials, such as as wire, cardboard and paint, can be used to support or enhance it.
Honestly, I am really interested how those artists work with the sticky tapes and turned it into life-size sculptures. That is just amazing!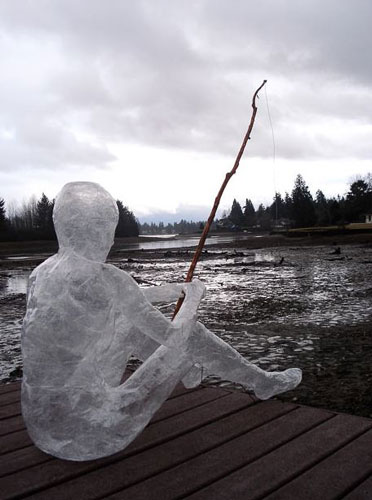 Gone Fishing, a tape artwork by artist Lyndsey P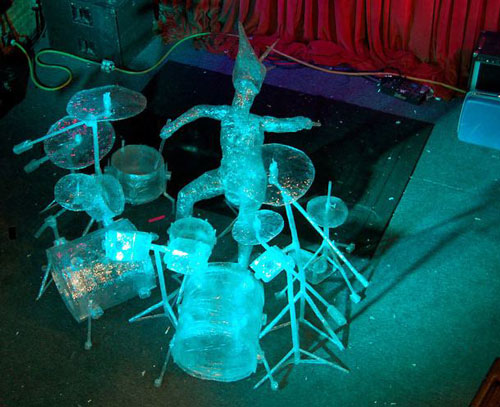 Far From The Nest by artist Adam B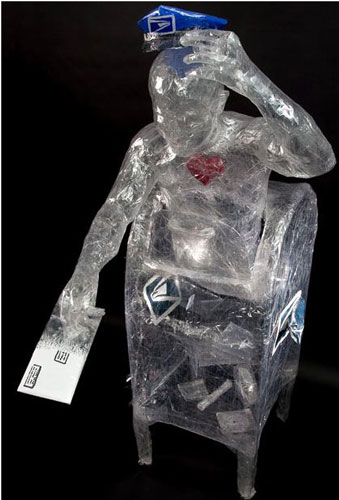 Mr Postman, by artist Joshua R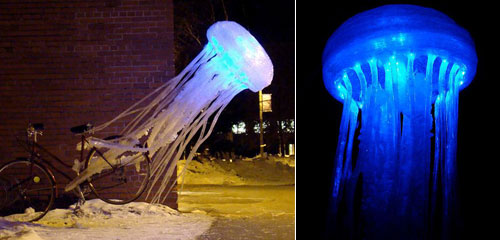 A Strange Way of Going, by artist Annie K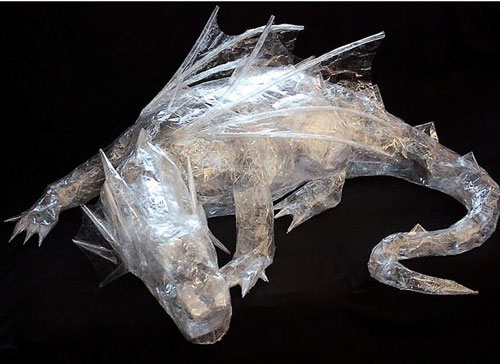 Screwtape, by artist Ashley R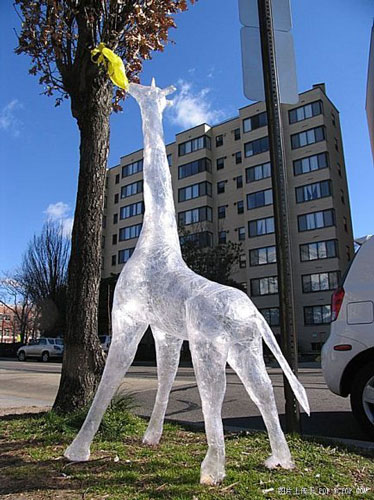 Tape Giraffe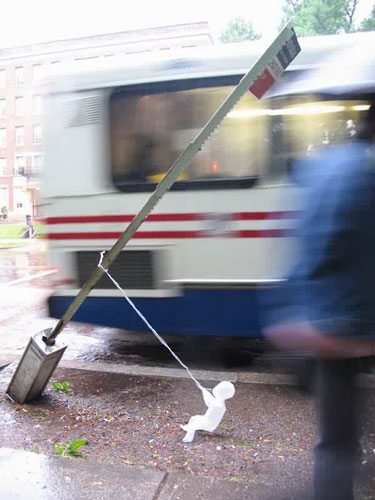 "I am Strong"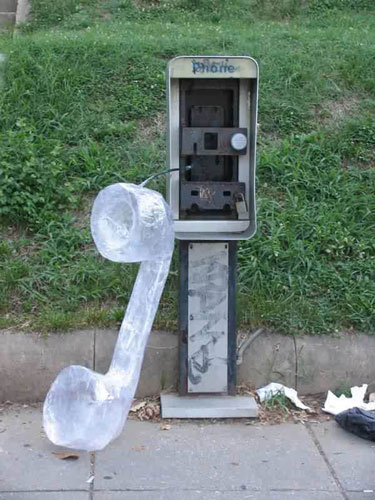 Big Big Phone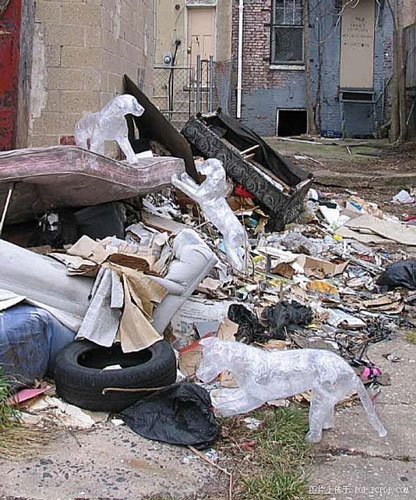 Junk Yard Dogs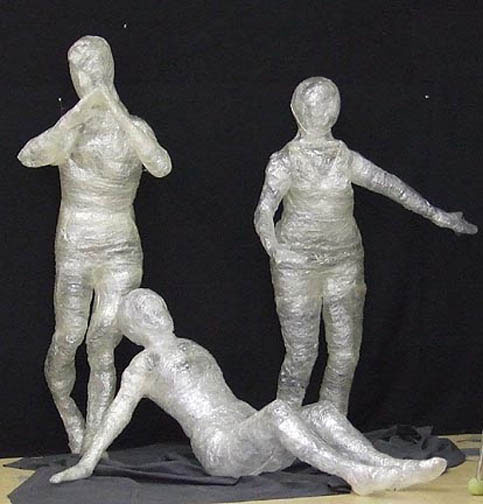 Life-sized human tape sculptures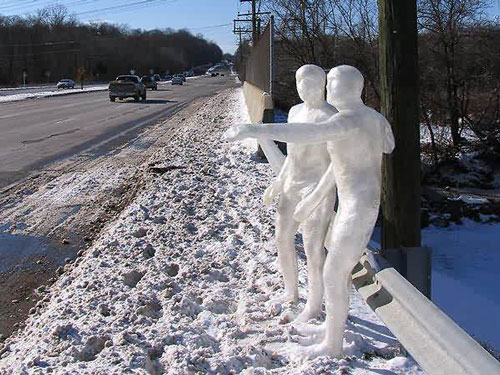 "Hey, we need a ride"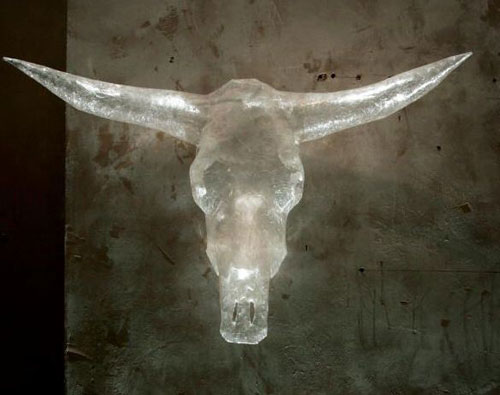 Bull Head by American artist Mark Jenkins
Image Credits
:
via
,
via