If you are looking to buy the perfect gift for that special someone, you can never go wrong with jewelry. Now, jewelry is not something people usually buy for just anyone. Instead, we usually buy jewelry for people we are very close to.
That being said, choosing which jewelry to buy can sometimes be a bit overwhelming. That's why we've decided to put together this ultimate jewelry gift guide that should help you in your search for that amazing present.
Birthstone jewelry
The use of precious and semi-precious gemstones in jewelry crafting has been quite popular for quite some time now. Aside from stunning visual appeal, these gemstones usually carry deeper, more spiritual meanings as well. So, if you're looking for a very special gift, you can click here and find out more. Birthstone jewelry comes in many different types and styles, so it will be up to you to choose something that appeals to you the most.
Watches
The fact of the matter is that watches can be quite pricey. However, if you choose to go with stainless steel instead of some other type of metal, you simply can't go wrong. Stainless steel is hypoallergenic, which means that it won't cause any adverse reactions. On top of that, it's also a good idea to go with a water-resistant or waterproof piece. In the end, if you don't find metal bands appealing, you can always stick to a classic black leather band.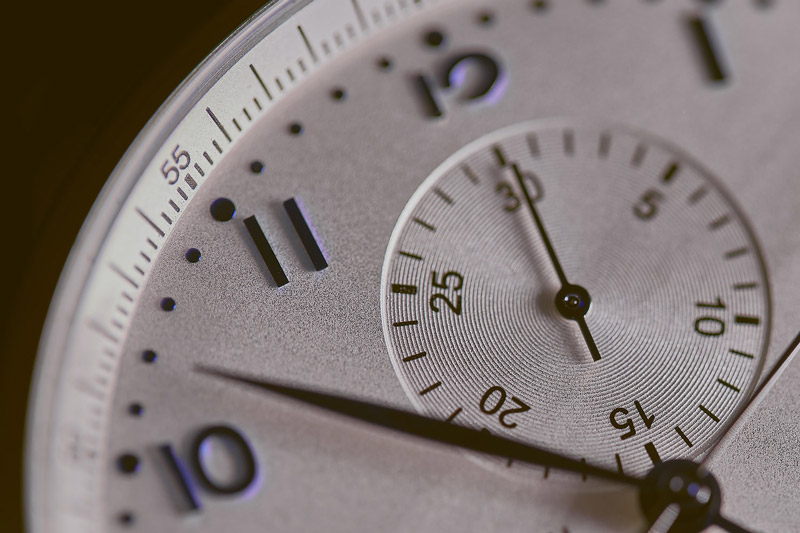 Rings
When buying rings, you need to be very careful who you're buying them to. Since a ring, as a gift, can have a much deeper meaning sometimes, you want to make sure that it is the right choice of present for the person you're buying it for. When it comes to style, try to remember the style of rings the person you're buying it for already has. That will be a great starting point for choosing the right one. However, if the person you're buying a ring for doesn't usually wear rings, it may be a better idea to go with a different type of jewelry.
Earrings
Earrings are arguably one of the most interesting jewelry pieces to buy. With so many different lengths, styles and options, you'll have a great time taking your pick. Depending on the age and the overall style of the person you're buying them for you can choose to keep things classy and minimal. On the other hand, you can get a bit eccentric and go for odd shapes and different finishes. Of course, again, keeping in mind that person's style can also be of great help if you really can't seem to pick something. The choice is entirely up to you.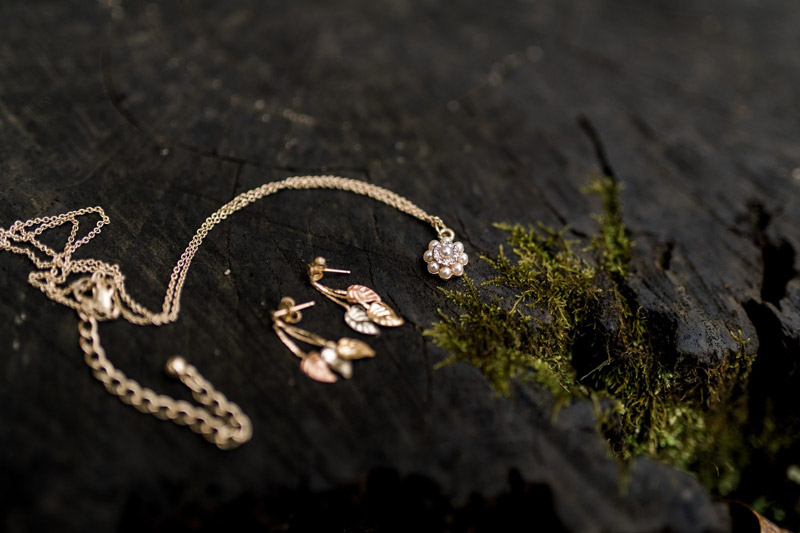 Necklaces
If you're looking to buy a necklace for that special someone, don't be afraid to go for a personalized approach. For instance, you can never go wrong with a monogrammed letter. Alternatively, necklaces with a simple charm pendant are also a great choice. If the person you're buying a gift for is religious, you can also use that to draw inspiration from. Finally, if none of these sound like the right choice, you can simply choose to go for a thicker statement necklace and let it be the star of the show.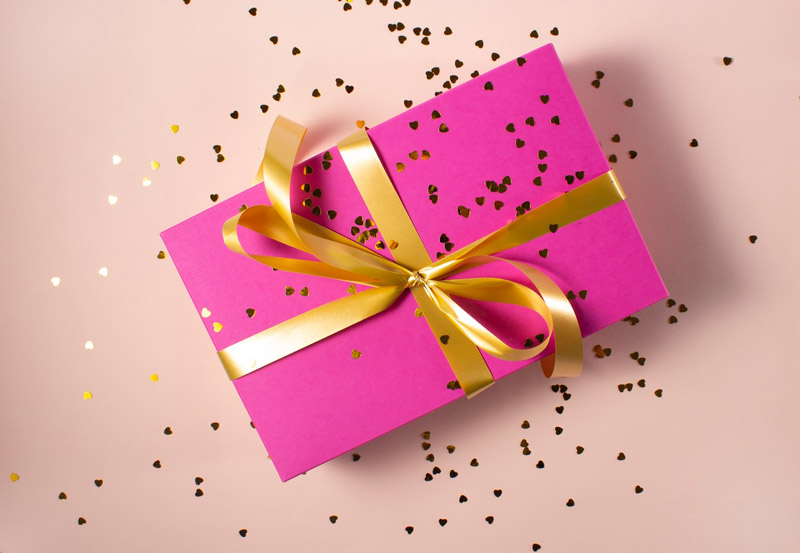 Jewelry is a great gift option, no matter who you're buying it to. And now that you know how to choose the right pieces and what to look for when browsing, the entire process will be much easier. So, the next time you're considering jewelry as a gift, try to keep these simple tips in mind.