Each season change brings with it an opportunity for an exciting wardrobe reset. The changing temperatures give the chance to reinvent the wheel and switch things around with new color palettes, textures, and materials. New trends also pop up, making this transition fun and stylish at the same time.
As we move out of summer, gone are the days of breezy dresses and crop tops, fall is undoubtedly all about the warm vibes. Think earthy, dark tones, oversized knitwear, and long boots; there is so much variety to choose from.
If you are looking to put together an autumn wardrobe, read ahead as we discuss different styles to rock this fall.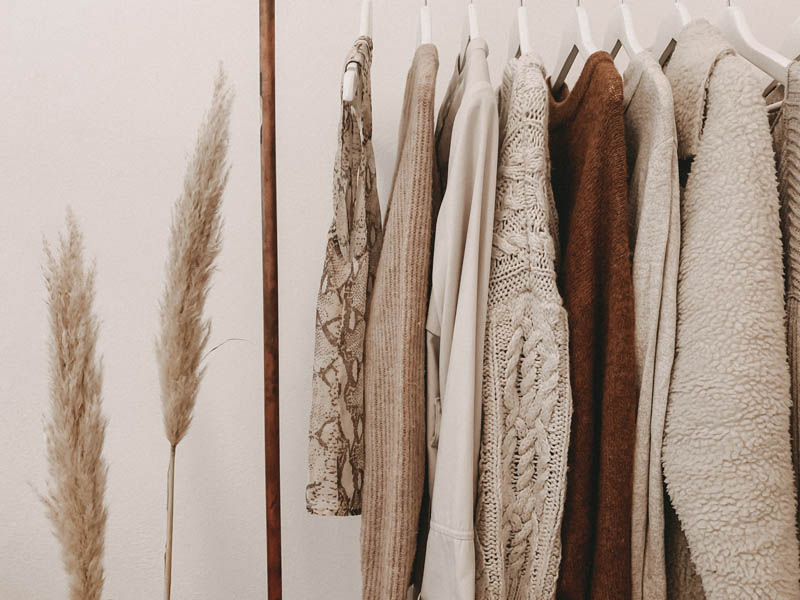 Goth themed outfits
What better season to bring on some drama and flair than fall? Especially with Halloween in October, it is the perfect time to tap into some gothic clothing and make a statement. The moodiness and style that define the gothic lifestyle are best suited for the warm season, which is why now is the best time to pull out such grunge attire.
Think black leather jackets or hoodies with skulls. Pick out shirts with statement goth artwork or quotations that you can pair with a chunky coat and industrial boots. With the right dark makeup, you will definitely turn heads this autumn.
Oversized coats
Who doesn't love a good coat? Fall is the perfect season to bring out your favorites and style them in multiple ways. One style which remains a fall favorite is a classic trench coat. Trench coats are iconic and can be worn in numerous ways, and come with different design details.
Other types of coats that you can try are oversized teddy bear coats that come as full-length or mid-length options. You can even go for a chunky plaid or subtle camel-colored number that can be paired with an all-black inner ensemble. Throw in a knitted scarf and wool beret, and you are set to make a statement.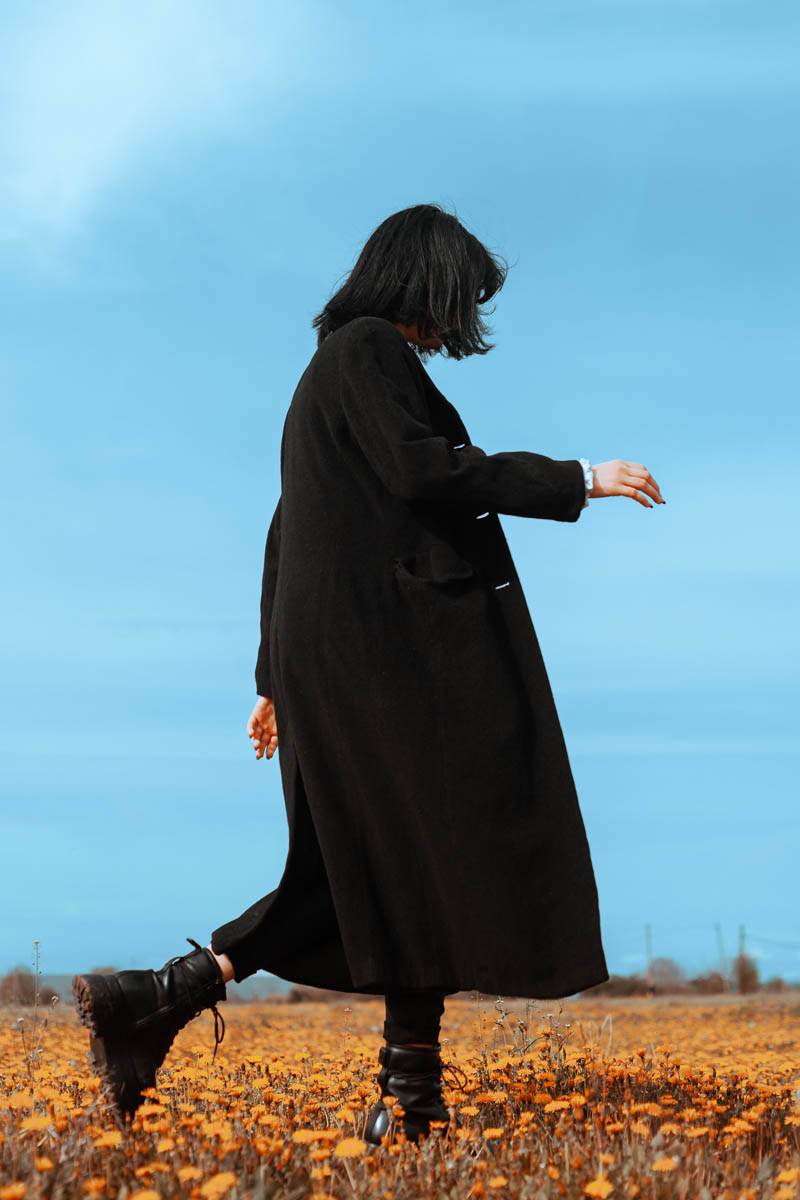 Knitwear dresses
Look through the latest fashion catalogs, and you will see that knitwear is definitely having a moment in the spotlight and is here to stay. Sweater dresses, both long and short, are in vogue this season and look fantastic with different pairings. Depending on the occasion, they can either be dressed up or dressed down.
Pair a silhouette hugging sweater dress with some knee-length boots for a night about in town or even with a pair of jeans to keep it casual, all works. You can wear a statement belt with a coat on top to complete the look.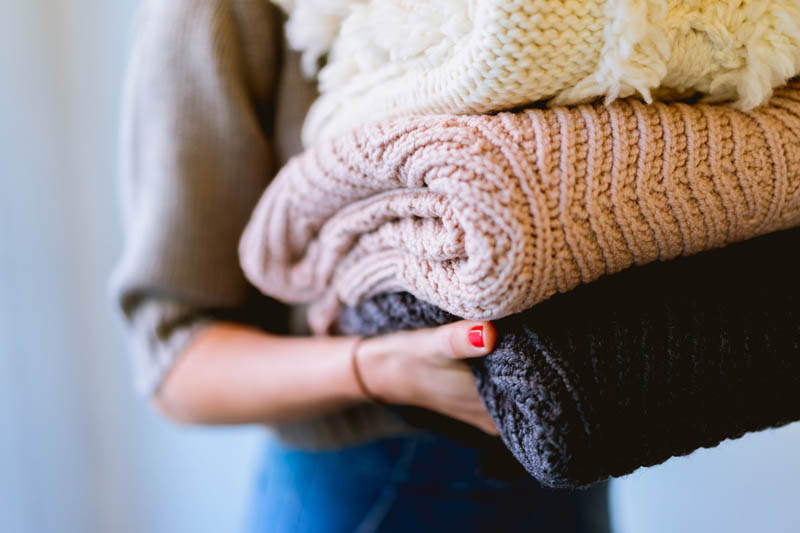 Double denim outfits
Although denim has been an evergreen style statement, it is now more popular than ever. A style that is making waves at the moment is the double denim trend which is perfect for the fall season, especially when it hasn't gotten too cold.
Pair a dark denim shirt with denim jeans or an open denim jacket with a plain white tee. Think retro and go for overalls or a jumpsuit for a fun look. With so many cuts and styles to choose from, you can play around with different looks and accessories for the perfect fall outfit.

Velvet tops and dresses
Velvet is a plush material that is perfect for the fall season as it brings with it a sense of glamour. This popular material has, over the years, been used in a variety of different ways. You can wear a beautiful velvet top or bodysuit and match it with faux leather pants for that extra autumn oomph.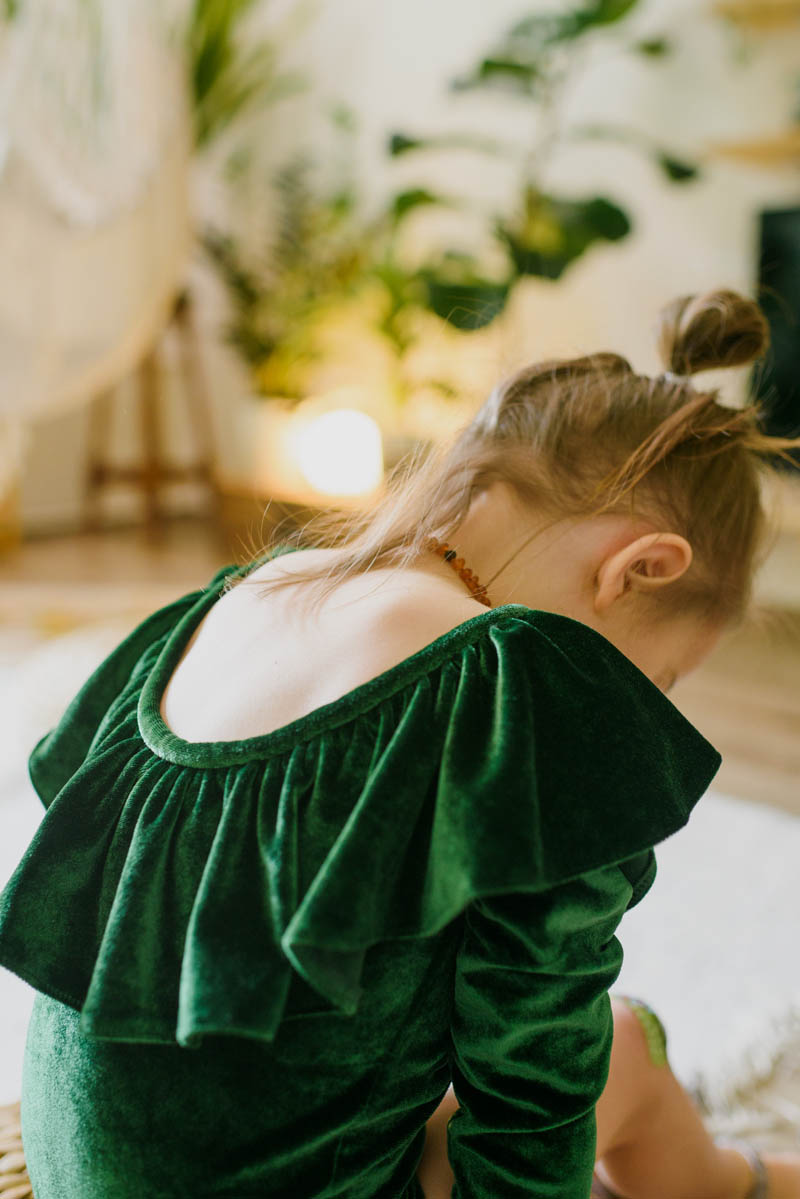 You can even go for a flowy velvet dress with high neck detail and complement it with a pair of boots. Remember that velvet on its own is a rich fabric; therefore, you should not try to overdo the rest of your look using clashing accessories and colors. Keep it minimal and chic because the right velvet article is a standout piece on its own.